Finance
---
The Finance department takes the fore as the college's financial management and advisory body. They implement policies and procedures to control and administer the financial affairs of the college and to ensure good financial health. The unit's mandate spans from revenue collection, control of expenditure to budget drafting and financial statements preparation.
Functions
Administration of the financial affairs of the College
Responsible for collecting all legitimate revenue due to the College.
Exercises control over expenditure in line with the College's objectives and budgets.
Preparing the annual budget of the College for presentation to the appropriate governing body for approval and implementation.
Responsible for ensuring that the financial statements of the College are drawn up in accordance with the law establishing the Colleges, the Statutes, applicable accounting standards and all other Regulations approved by the College as well as all other relevant national laws.
Liaises with the appointed external auditors to get the College's financial statements audited.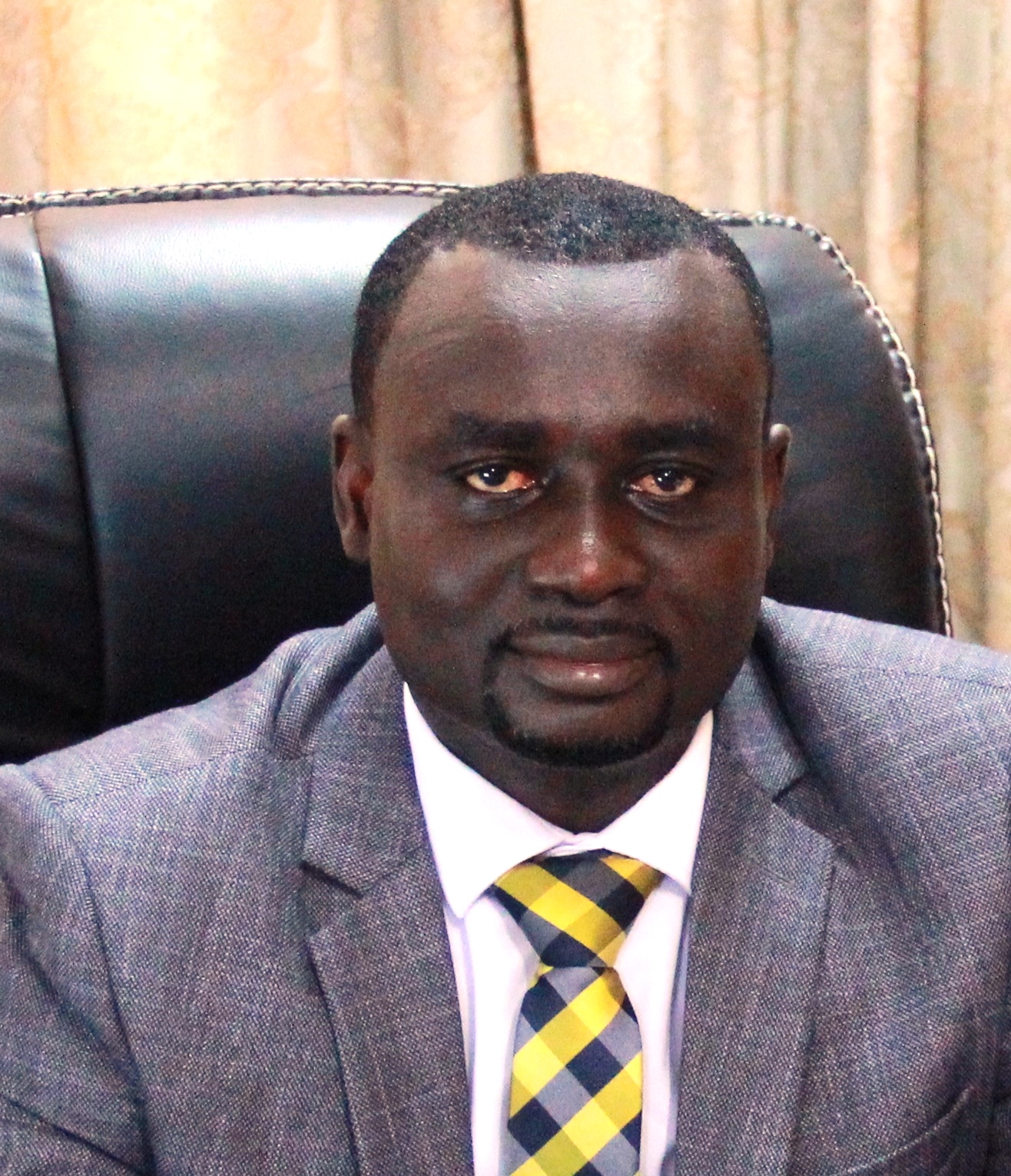 Dr. Asante Effah
---
Finance Officer
Personnel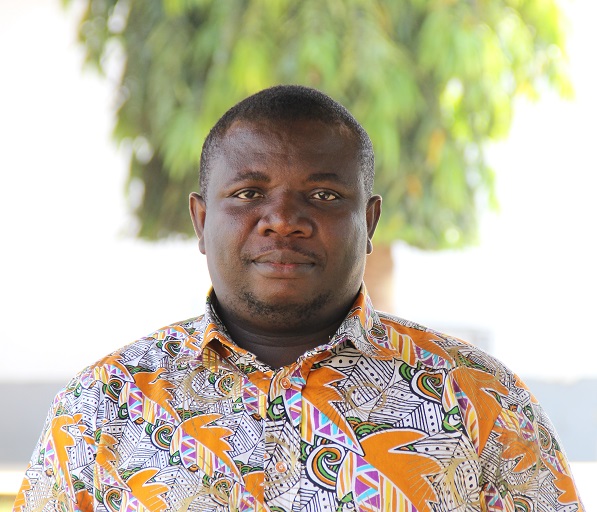 Michael Boakye
(Senior Accountant)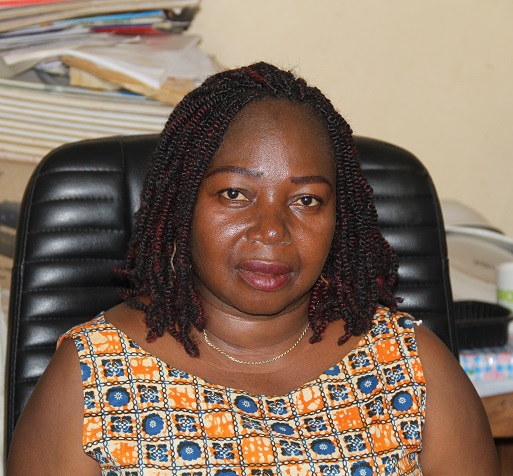 Notice
becoled.edu.gh uses cookies to provide necessary website functionality, improve your experience and analyze our traffic. By using our website, you agree to our Privacy Policy and our cookies usage