Procurement
---
The unit's objective is to provide value for money by ensuring that the college's funds are spent in a transparent, efficient, and fair manner. To achieve this, the unit conducts all negotiations affecting purchase, price, terms and delivery of goods and services for the operation of the college.
The unit is responsible for undertaking and coordinating all detailed procurement activities within the college in accordance with the Public Procurement Act, 2003 (Act 663) as amended in the Act 914.
Functions

The unit has four main functions (Procurement planning, Purchasing, Contract management, and Procurement monitoring) broken down into following;
Ensure all suppliers and contractors are treated fairly and given equal opportunity to obtain contracts with the college.
Prepares procurement plan to support the college's approved programme.
Ensure procurement is done by competitive tendering.
Prepares tender documents.
Coordinates the opening of tenders.
Prepare and submit evaluation report to the relevant authority for approval.
Prepare notice of contract awards.
Assist in the adoption and use of standard practices and procedures (Standard procurement Forms) etc.
Maintaninig/ keeping procurement records in accordance with section 28 of the public procurement Act and the regulations.
Keeping list of registered suppliers to facilitate procurement work.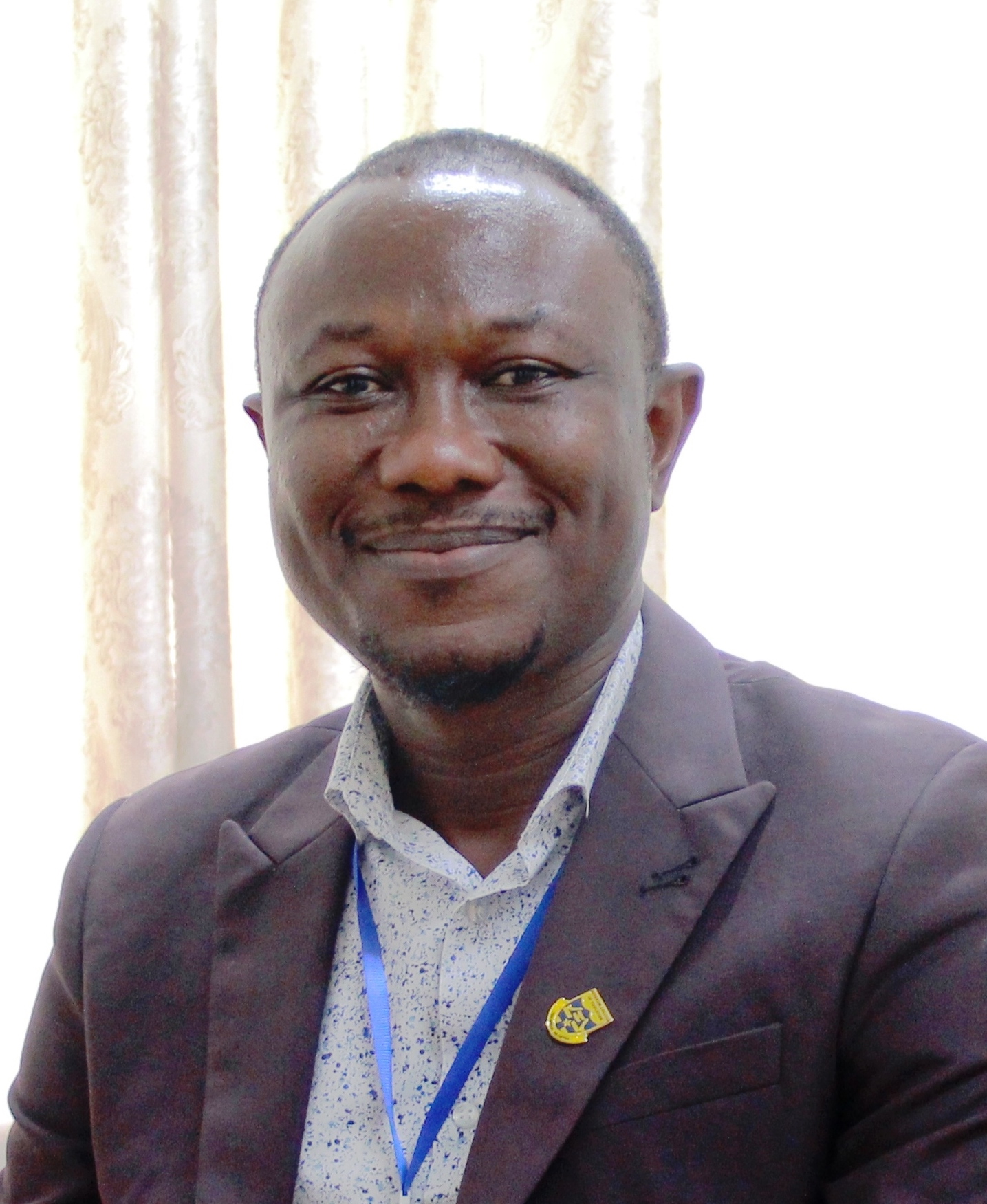 Michael Twi Sakyi
---
Procurement Officer
Notice
becoled.edu.gh uses cookies to provide necessary website functionality, improve your experience and analyze our traffic. By using our website, you agree to our Privacy Policy and our cookies usage