Dean of Students' Affairs
---
The Dean of students keeps under review the system of halls of residence in collaboration with hall wardens. Makes subject to approval of Academic board, reflection to ensure proper functioning of the halls of residence. Makes adequate reflection for the supervision and welfare of junior members of the college.
Act in "Loco Parent" for all junior members. Liaises with the college secretary, heads of department/units, hall tutors (wardens), students' registration council and all other appropriate bodies in all matters affecting the welfare of junior members and be responsible to the principal in the exercise of the unit's function.
Functions
To ensure effective communication between management and students.
Foster interpersonal and intrapersonal relations between management and students.
Enforcement of law, order and maintaining discipline among students in collaboration with the hall wardens /other stakeholders.
Promote a very conducive environment for learning.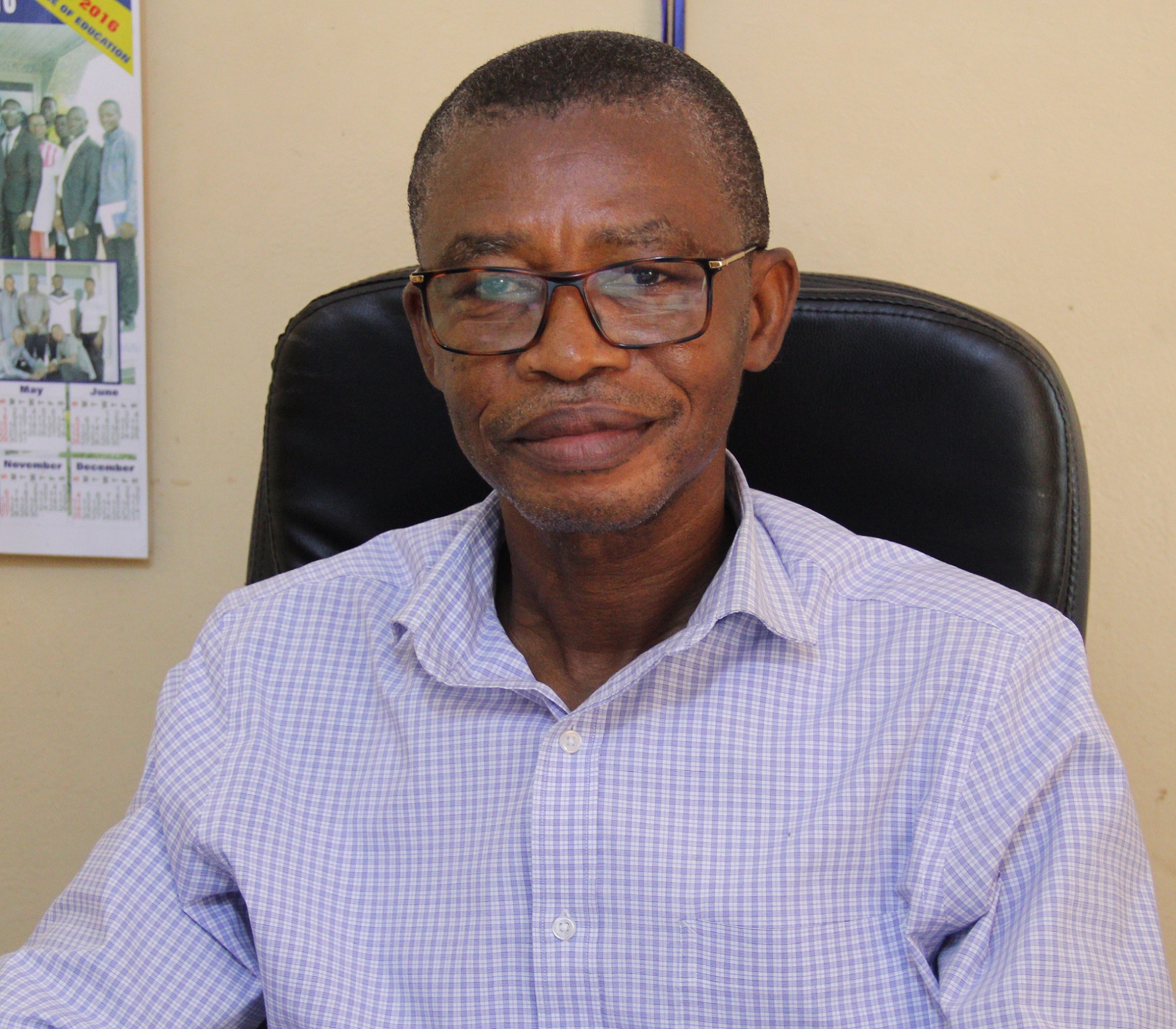 Mr Samuel Kyei Yamoah
---
Dean of Students
Notice
becoled.edu.gh uses cookies to provide necessary website functionality, improve your experience and analyze our traffic. By using our website, you agree to our Privacy Policy and our cookies usage