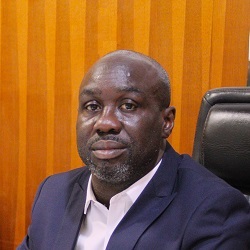 Mr. Justice O. D. Fenteng
---
is the acting principal of our noble college. His immense contributions forms part of our success story.

---
vice-principal@becoled.edu.gh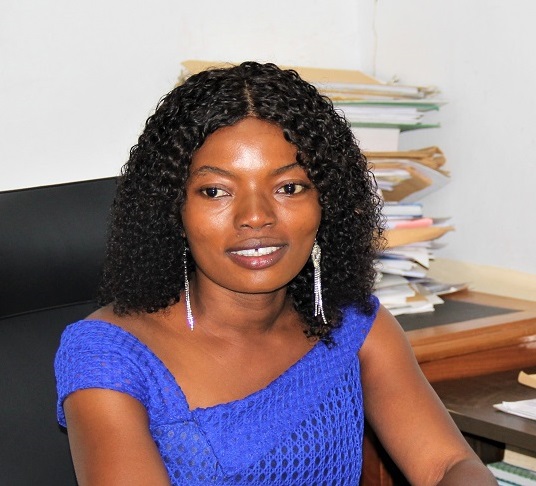 Ms Augustina Kyeraa
---
is our secretary. Her professional clerical works have led to our achievements.

---
secretary@becoled.edu.gh
Dr. Asante Effah
---
is the finance officer. His financial skills form part of the great pillars of our College.

---
finance-officer@becoled.edu.gh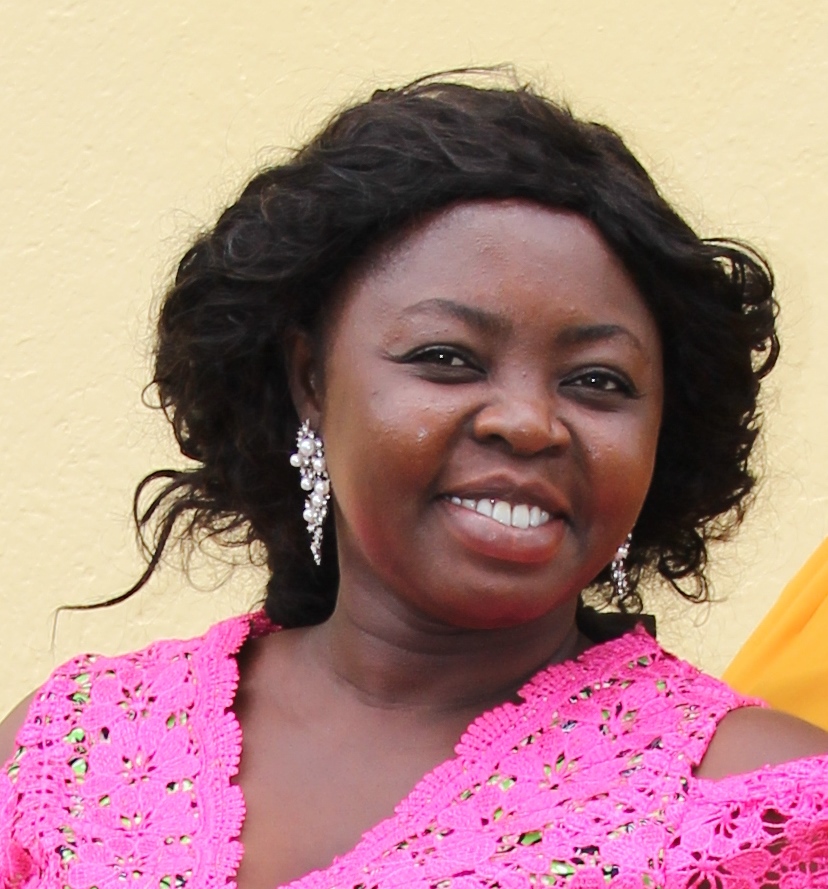 Mrs. Dorinda Opoku
---
is the internal auditor. Her auditing expertise has contributed to the overall integrity of the College

---
auditor@becoled.edu.gh
Notice
becoled.edu.gh uses cookies to provide necessary website functionality, improve your experience and analyze our traffic. By using our website, you agree to our Privacy Policy and our cookies usage