Works & Development
---
The Works and Development Unit is responsible for infrastructural projects. They are obliged to carry out planning, organizing and controlling of projects on campus with the aim of creating an efficient and safe workplace for staff and personnel, and to ensure effective use of materials.
Functions
supervises all building contracts and works in the college.
ensures compliance with drawings and specifications.
ensures the use of approved building materials.
ensures that directions by engineers and architects are carried out by contractors.
ensures regular maintenance of college buildings and property including infrastructure.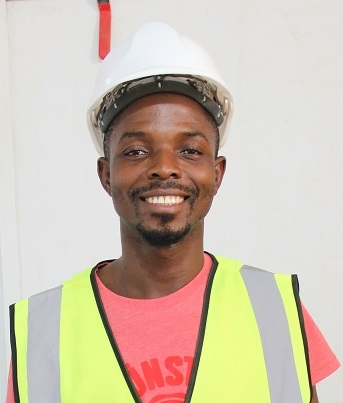 Amankona Kwame Nyarko
---
Works & Dev't Officer
Personnel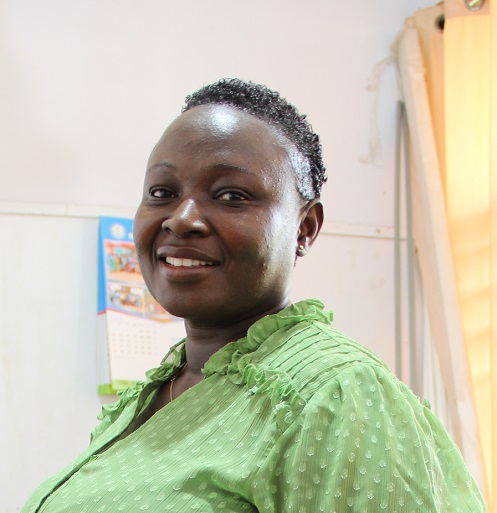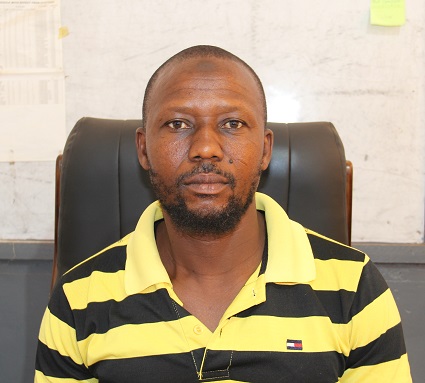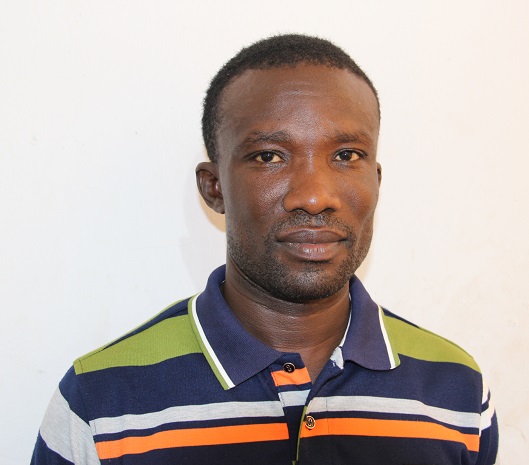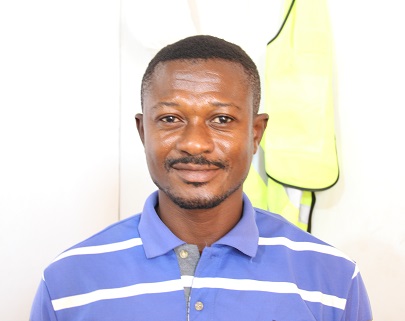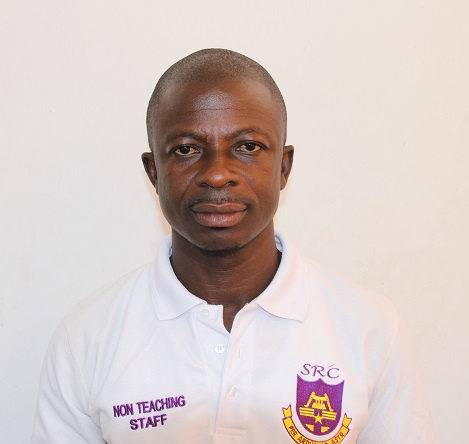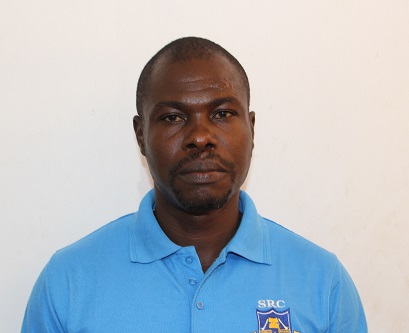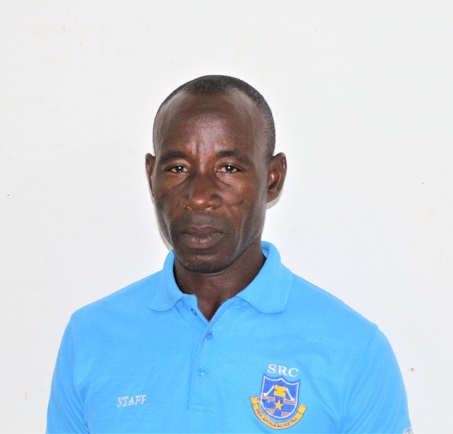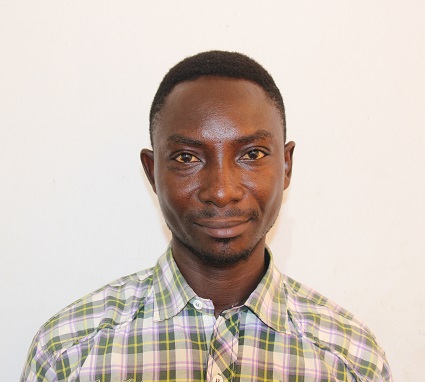 Notice
becoled.edu.gh uses cookies to provide necessary website functionality, improve your experience and analyze our traffic. By using our website, you agree to our Privacy Policy and our cookies usage