Library
---
It is the academic nerve of the college. The pivotal role of the library is to provide research and academic needs of the staff and students of the college asa well as the college community.
The library exists mainly to support teaching, learning and research. It has the Reference Section, the General Stack and the Electronic Library.
The library has two main units:
Cataloguing and Classification
Reference Service and User Education.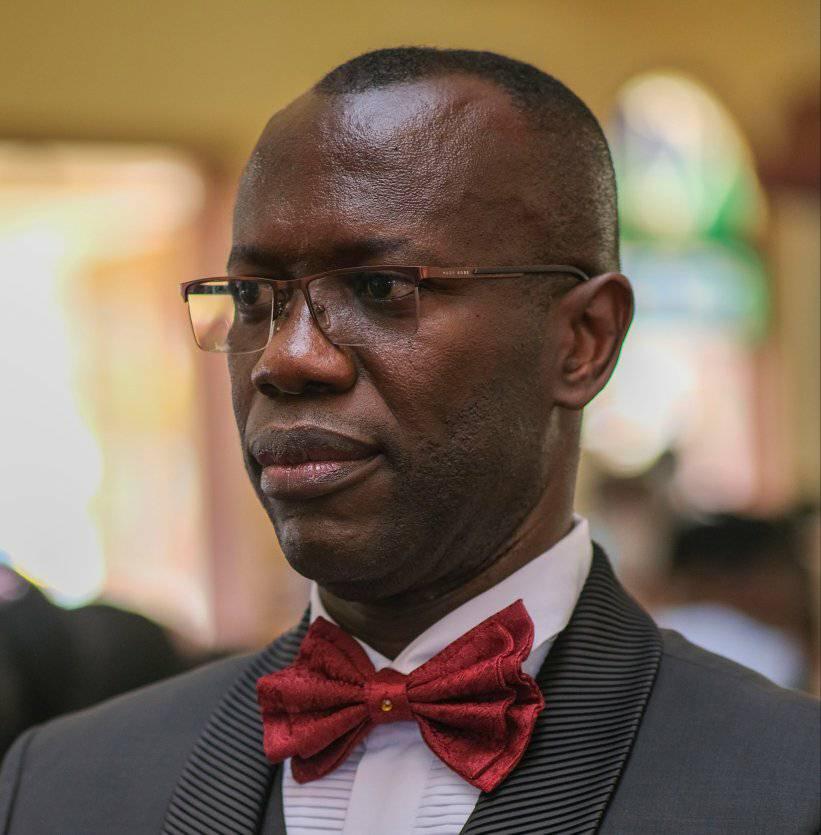 Bernard Besseah
---
Librarian
Personnel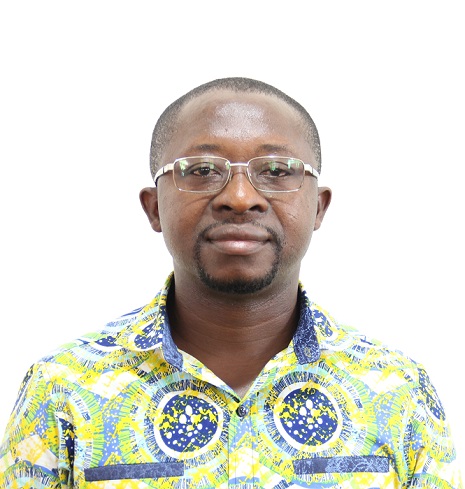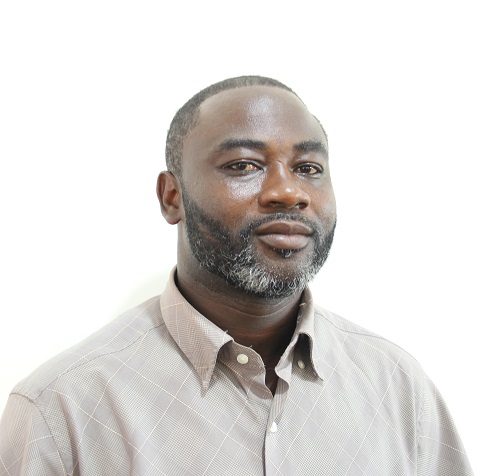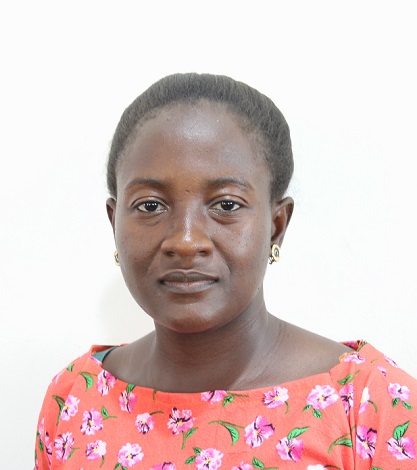 Notice
becoled.edu.gh uses cookies to provide necessary website functionality, improve your experience and analyze our traffic. By using our website, you agree to our Privacy Policy and our cookies usage