Welcome to Berekum College of Education
Berekum College of Education is an accredited institution of higher learning located at Berekum in the Bono Region of Ghana. We provide quality education and train our students to achieve academic excellence as says our vision.

We appreciate your visit to our official website. Feel free to use our resources and contact us for any assistance. Thank you.
Read more...
Mr. Prince Yeboah Marfo
College Principal
principal@becoled.edu.gh
Vision
An icon of excellence in teacher education.
Mission
To produce competent, dedicated, creative and innovative teachers who would inspire, motivate and bring out the best in their pupils in the basic schools, through pre-service and in-service training.
Core Values
Upholding Integrity and Honesty
Achievement of academic excellence through diversity
Commitment to duty and people-centeredness
Transparency and Accountability
Cleanliness and Environmental Sustainability
Achievement of gender responsiveness
Ensuring discipline among staff and students
Programmes
We offer 4-Year Bachelor of Education programmes of study at the College campus. There are three (3) major programmes of study and all are handled by qualified professional tutors.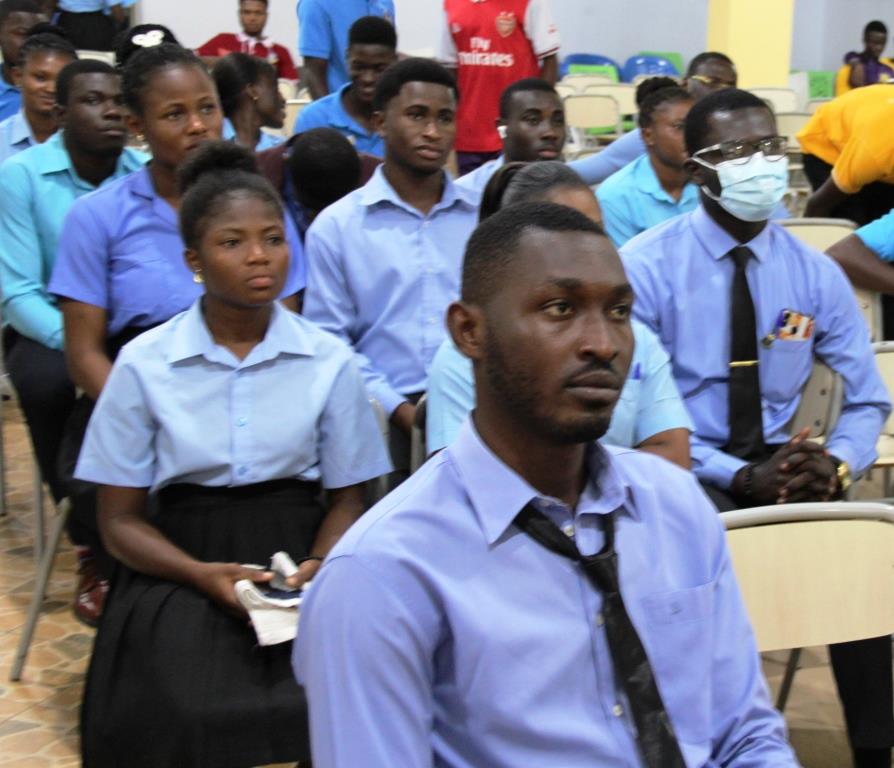 Major Areas
Students offering B.Ed. Primary Education and B.Ed. JHS Education have the choice to major in any of the following areas of specialization:
Religious & Moral Education
Latest Posts
The Student Representative Council launched its Annual SRC Week celebrations on Saturday August 5, 2022. Read more
---
University of Cape Coast as part of promoting professional development among tutors of affiliated colleges organised a training workshop on data analysis Read more
---
BECOLED Admissions
Admissions at Berekum College of Education is simple and straight forward. Applicants are entreated to be very vigilant and rely on only official communications
Go to Admissions Page
Gallery
Browse through these pictures to have a virtual feel of our college
College Entrance (View 1)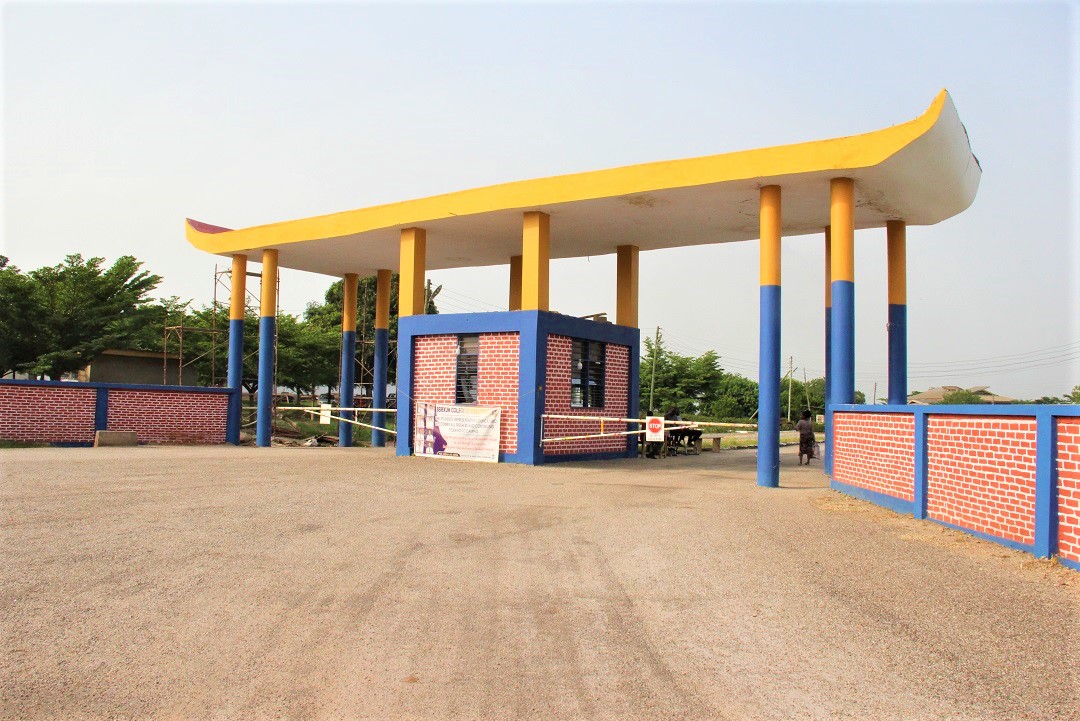 College Entrance (View 2)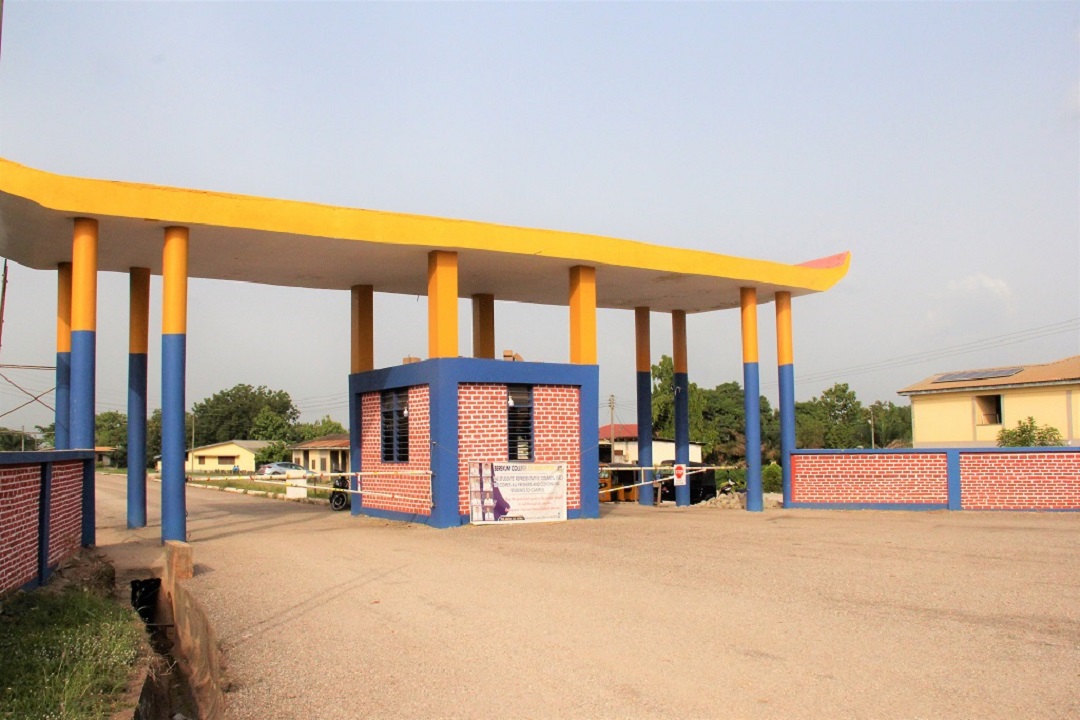 College Entrance (View 3)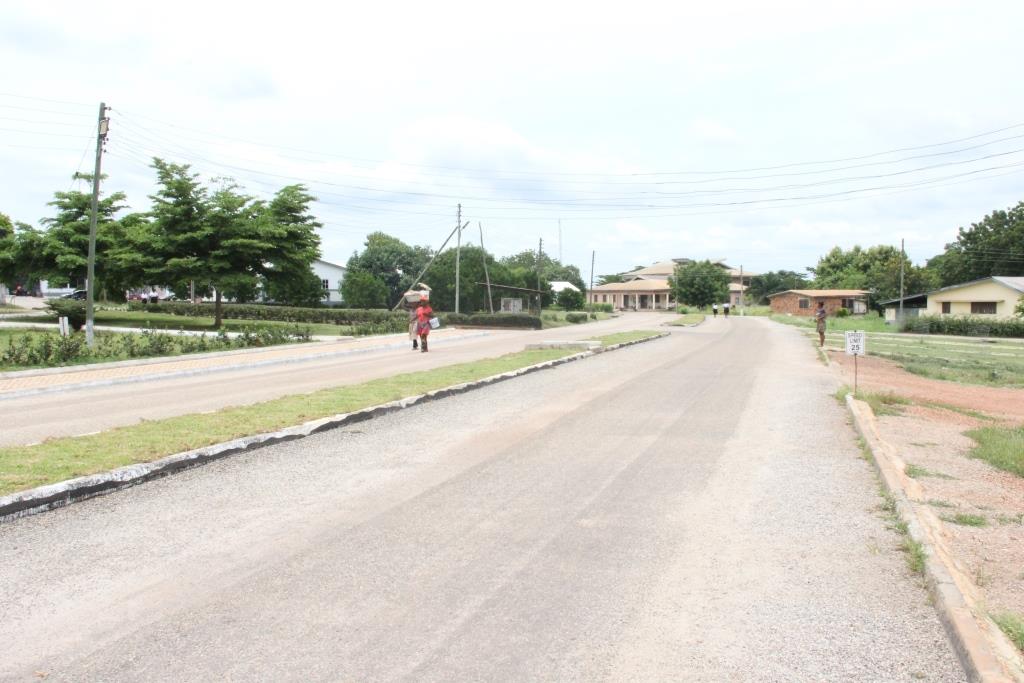 Main Road heading towards Library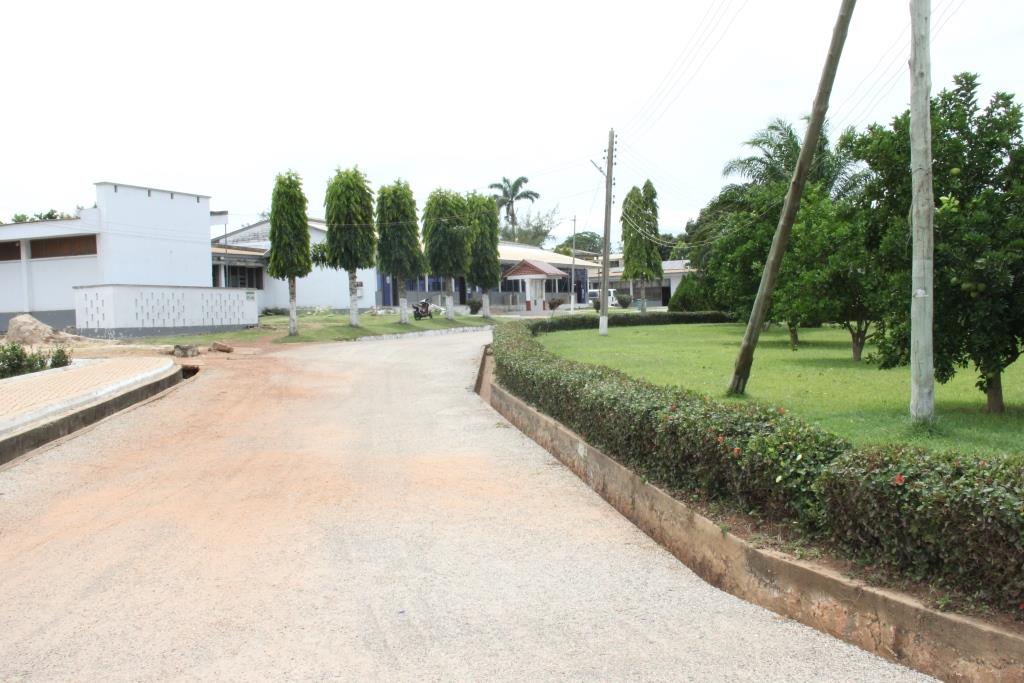 Road leading to Administration Block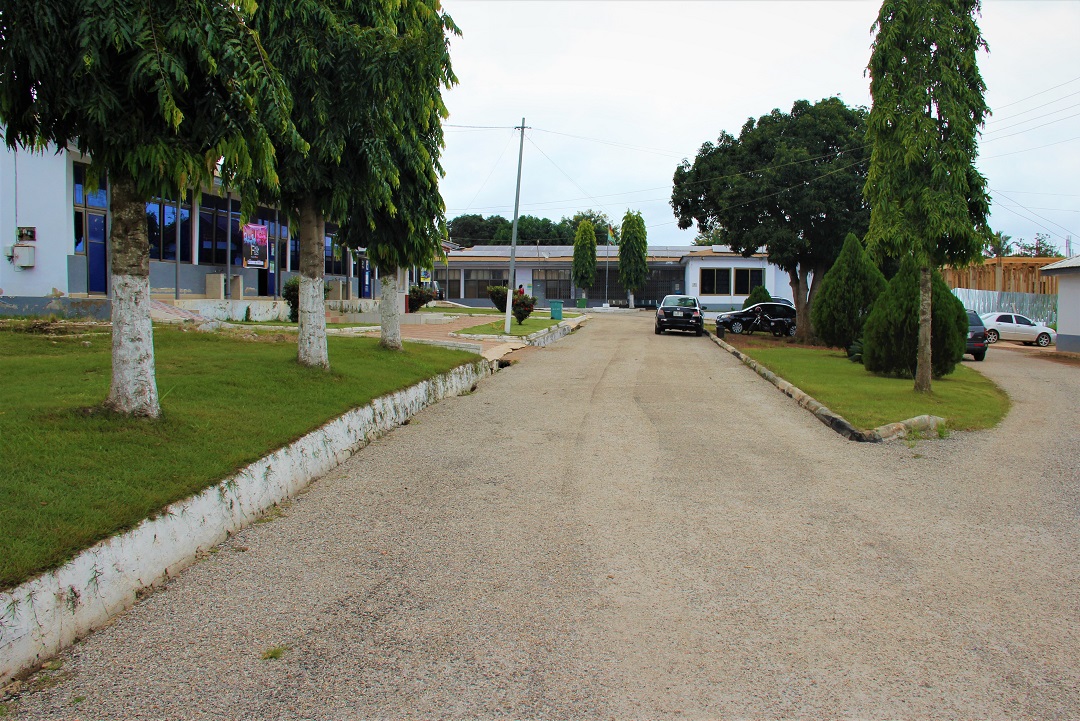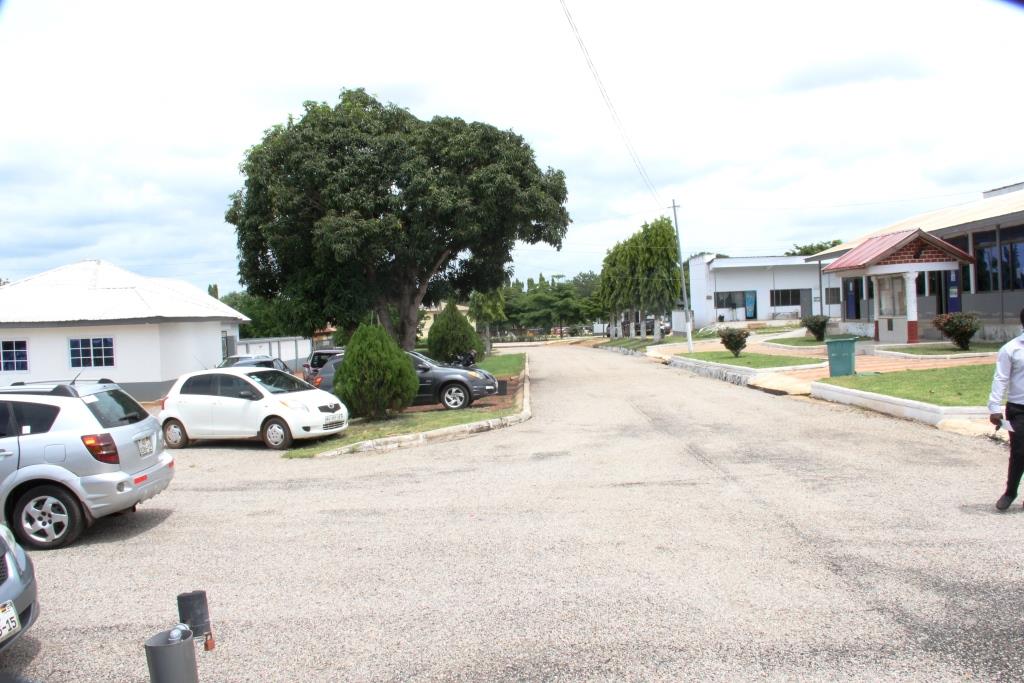 Administration Block (Showground)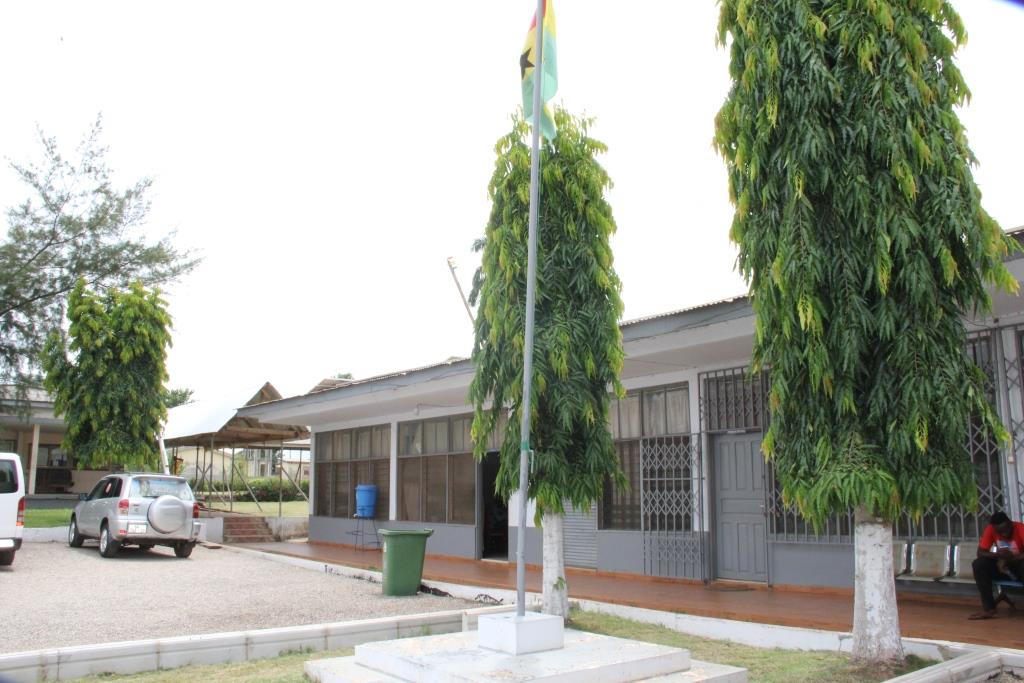 Administration Block (Front View 1)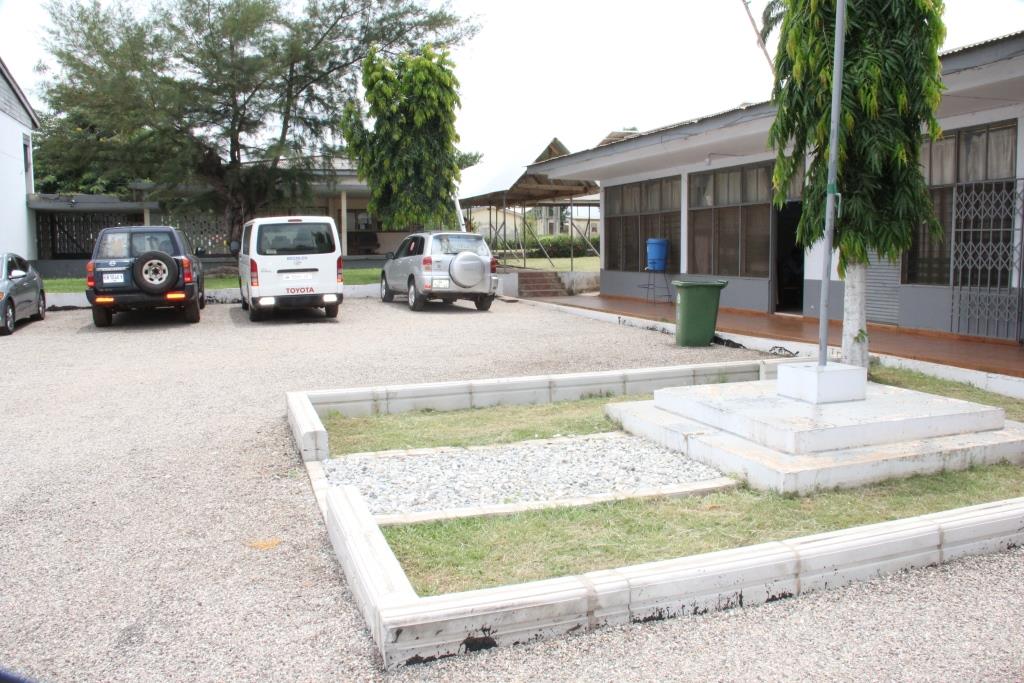 Administration Block (Front View 2)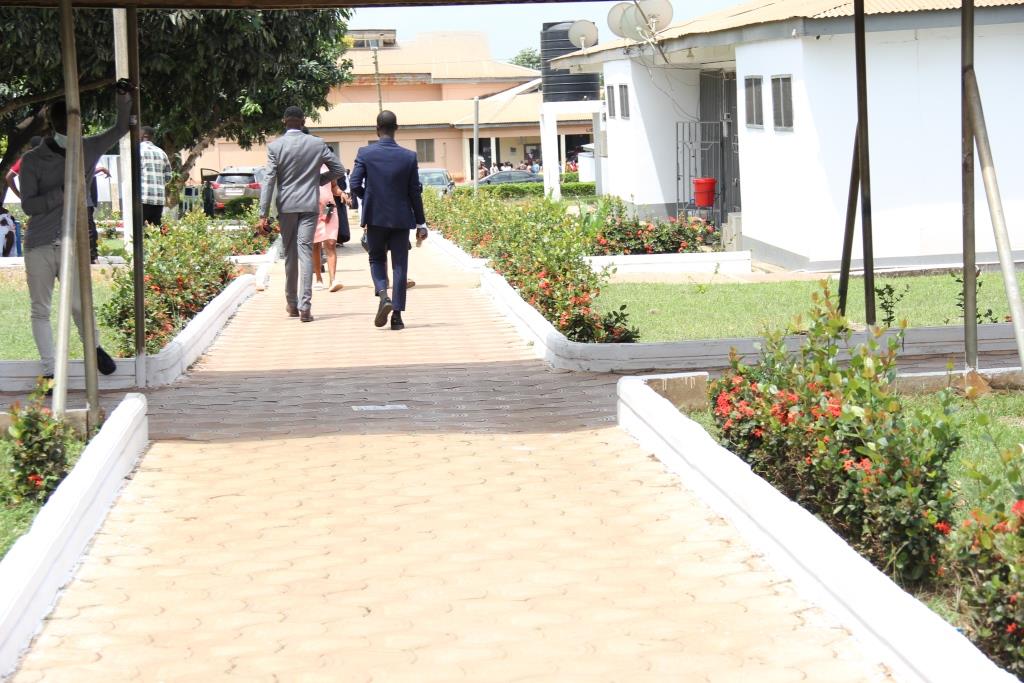 Walkway leading to Accounts Office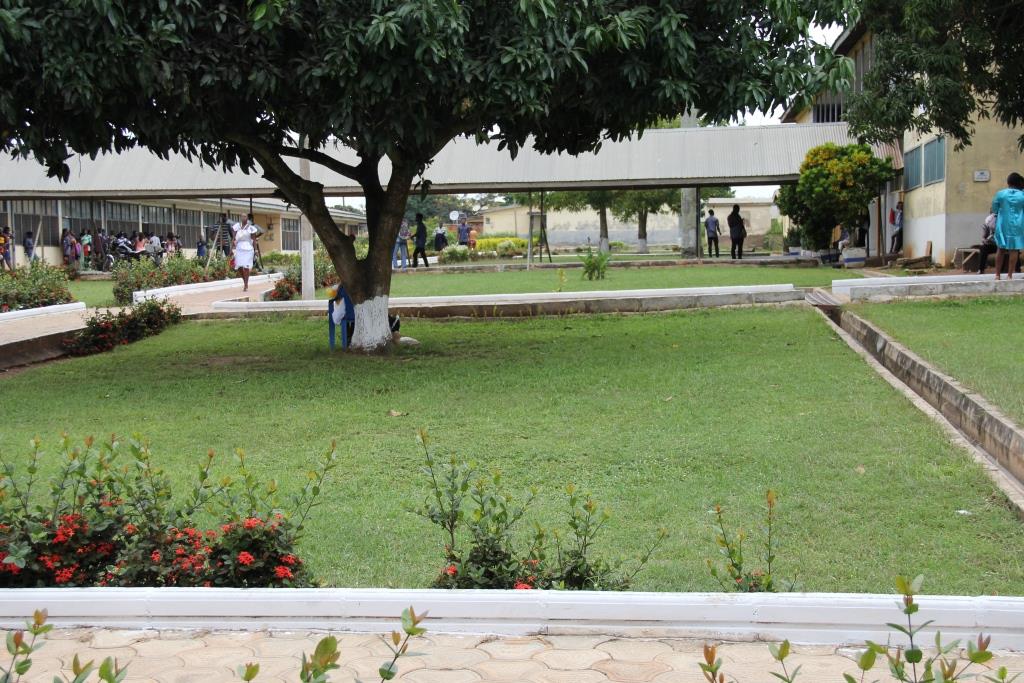 College Auditorium (Rear View)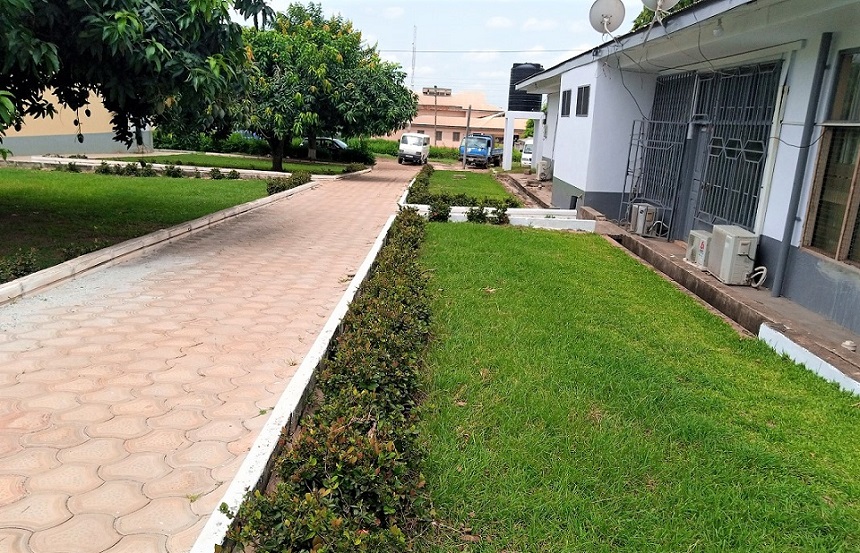 Accounts Office (Front View)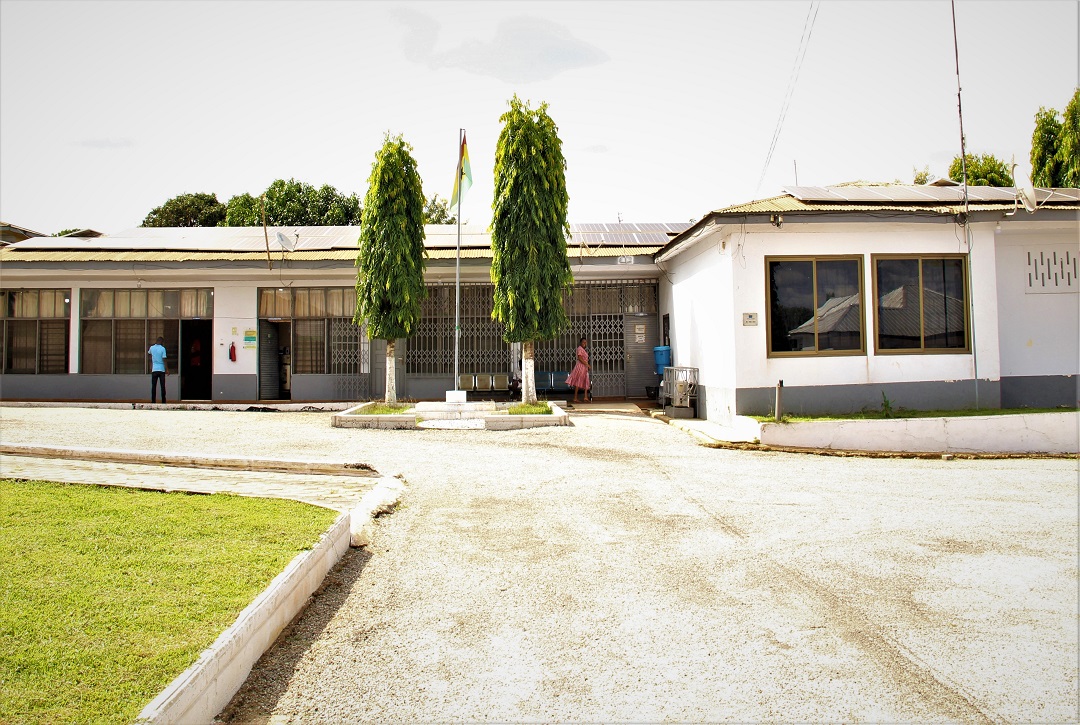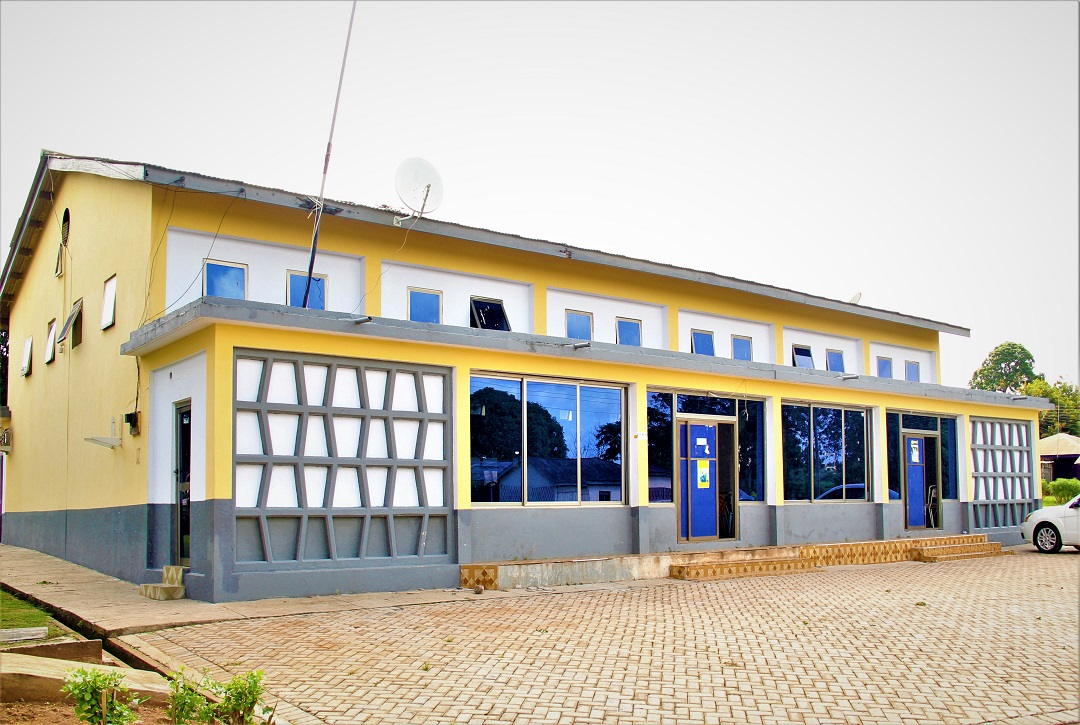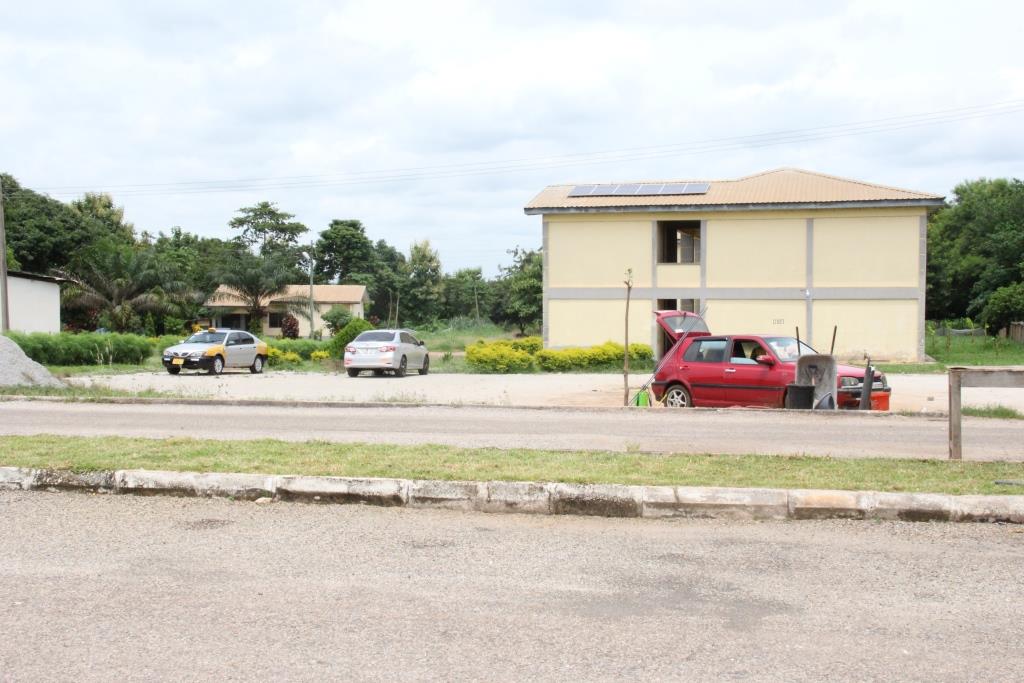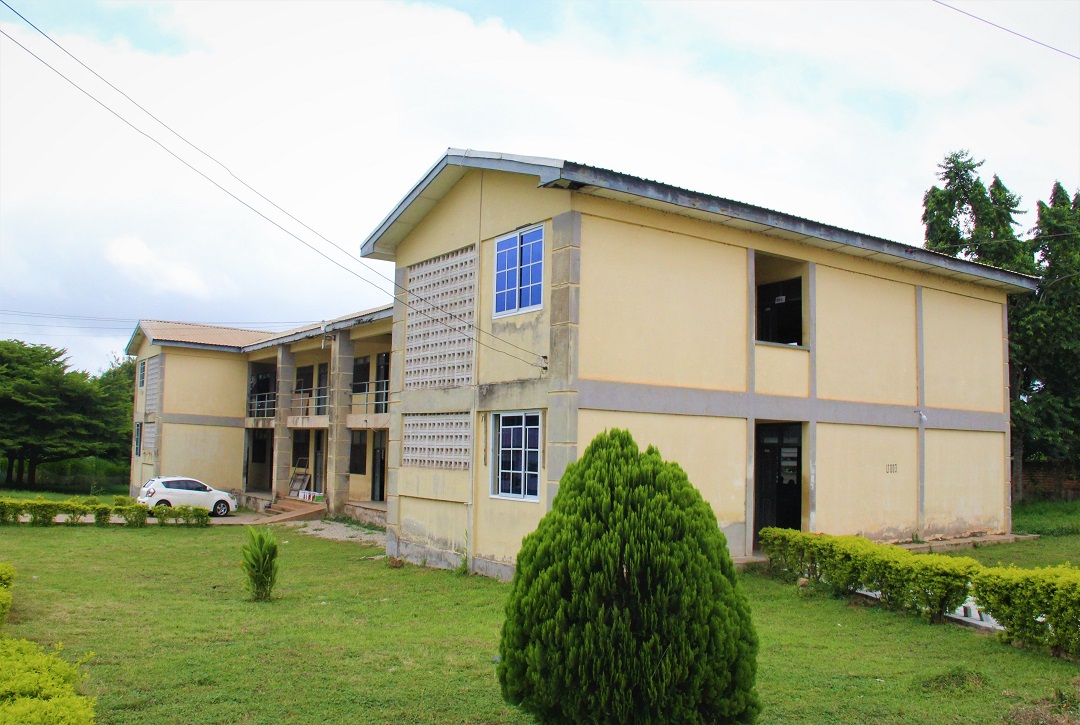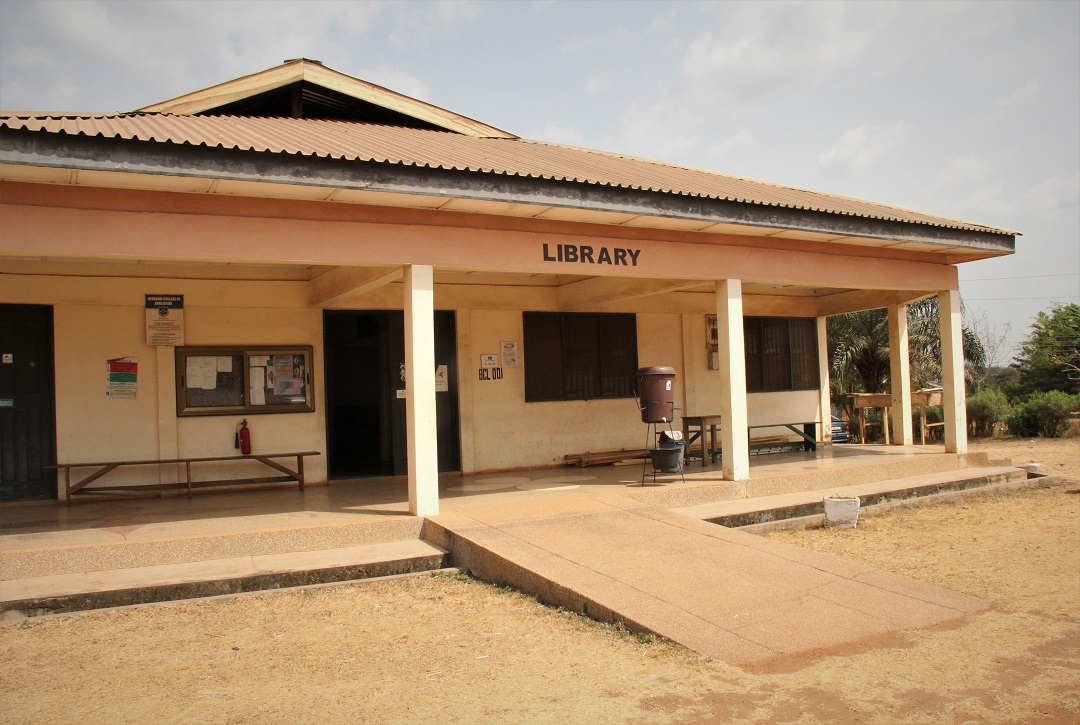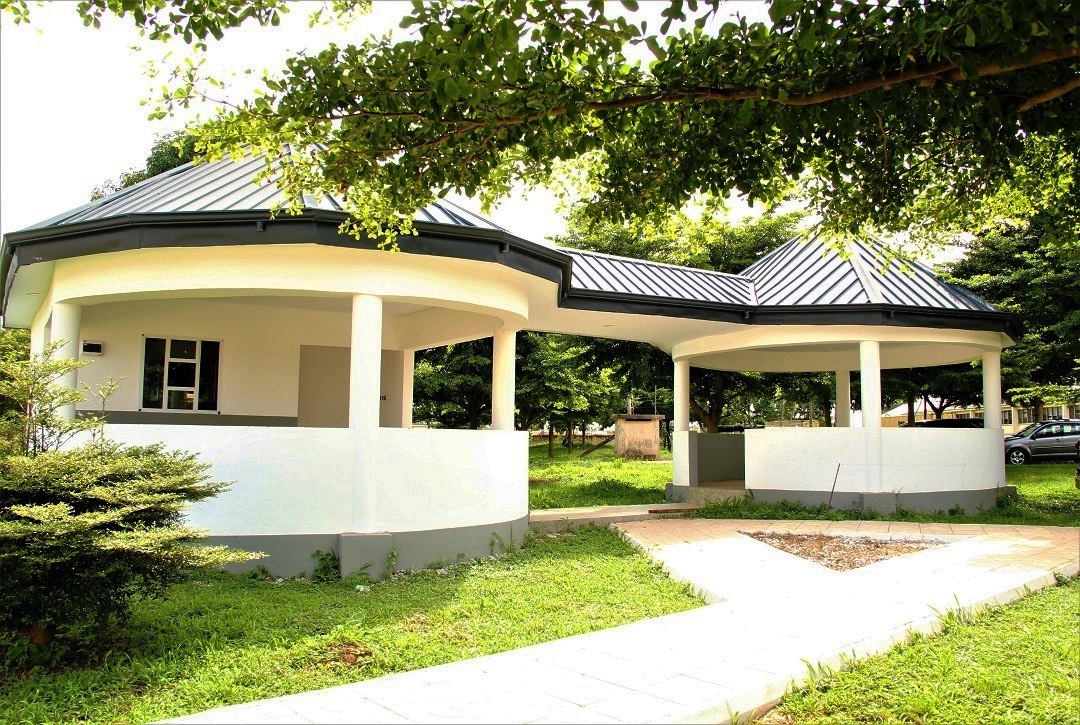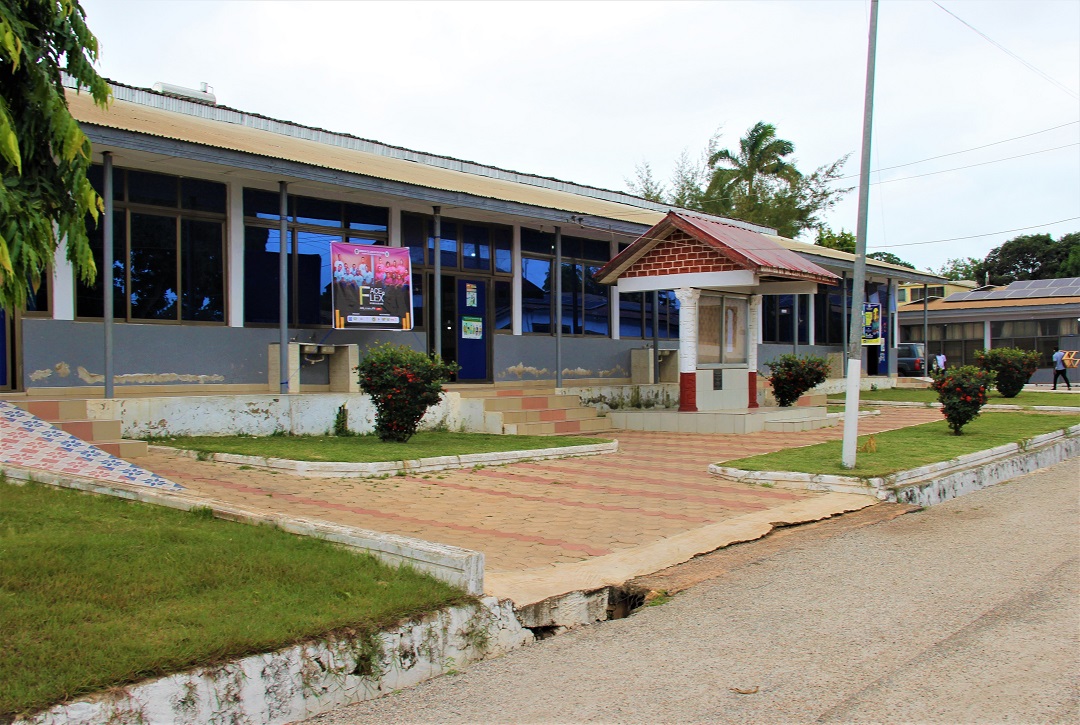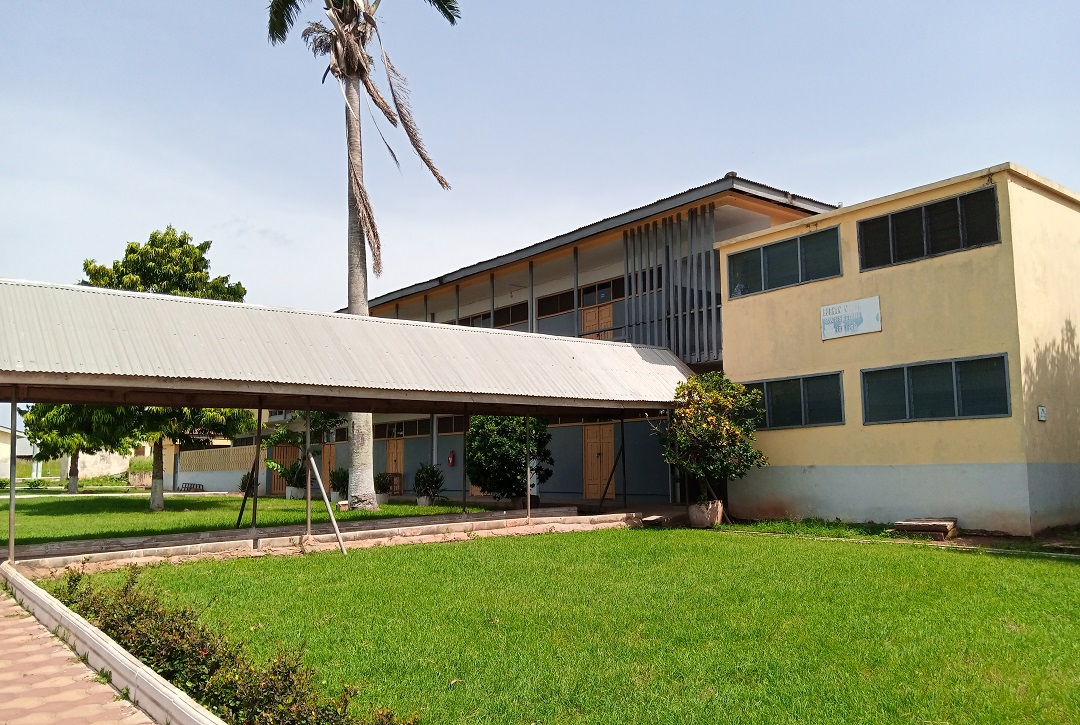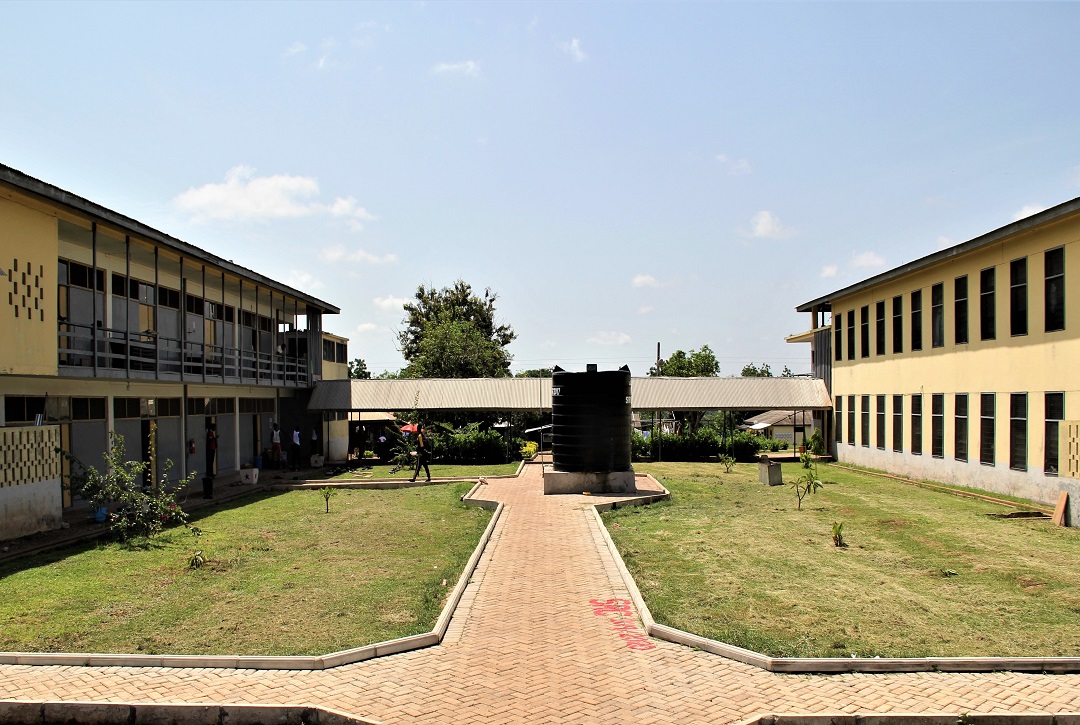 Nicholas & Stewarts Halls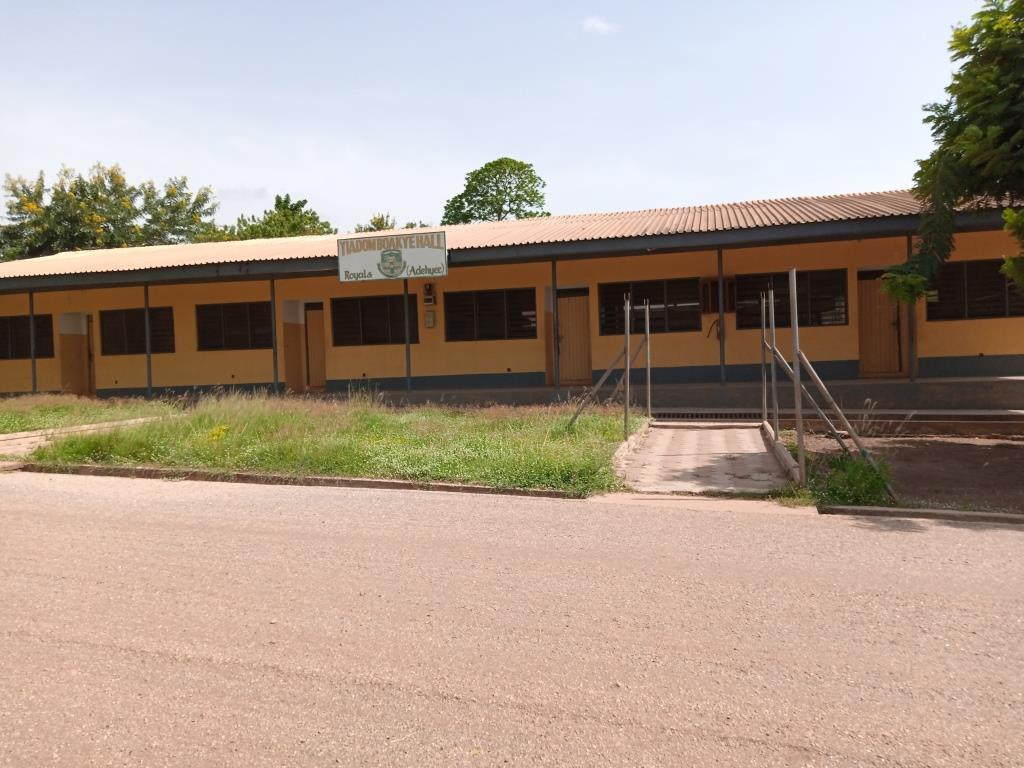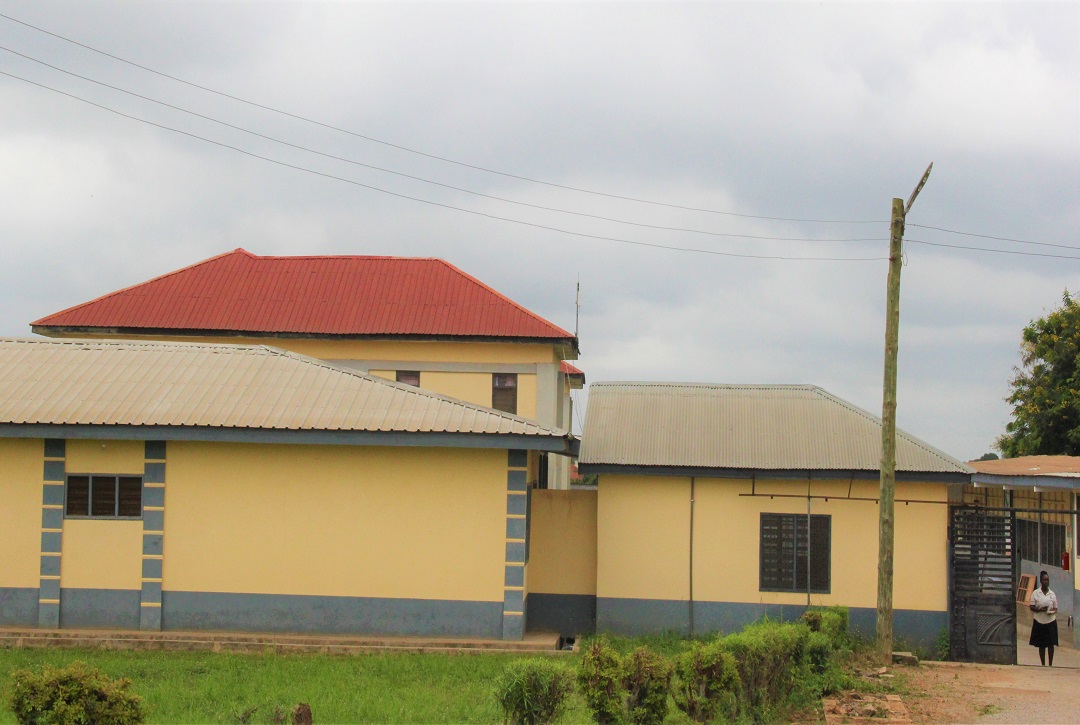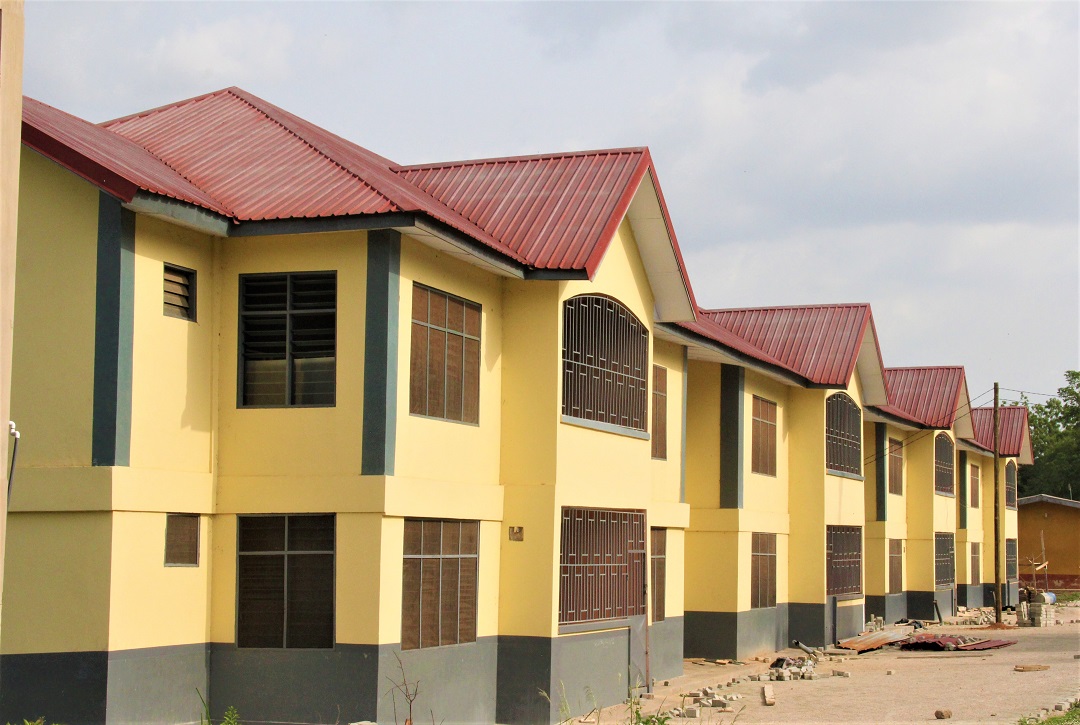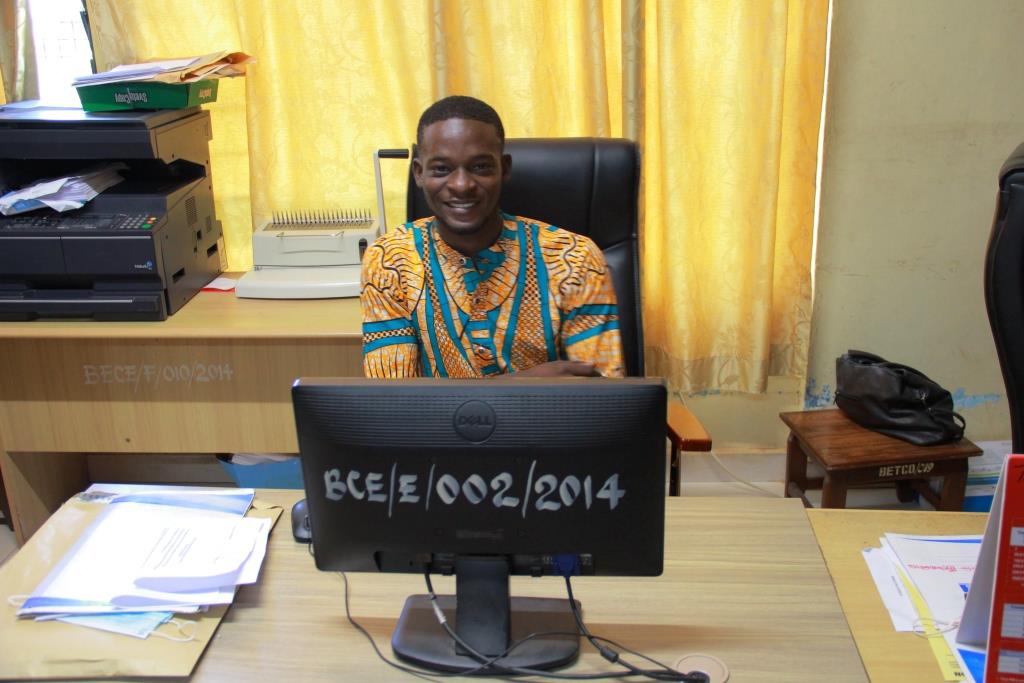 Patrick - Administrative Clerk on duty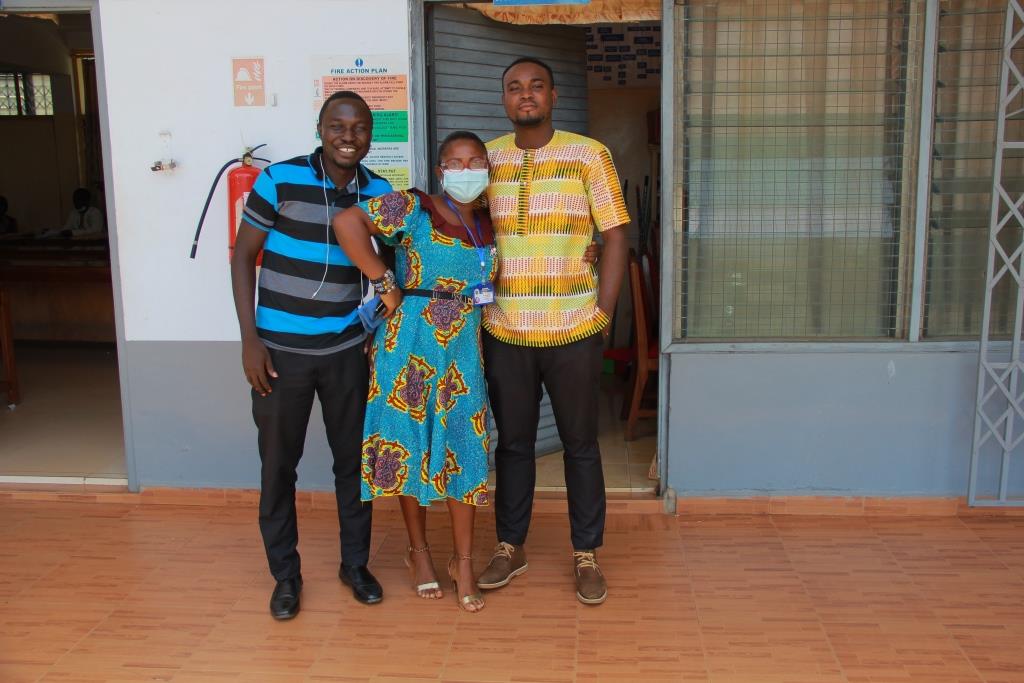 Admin. Secretary - Dorcas with NABCO Personnel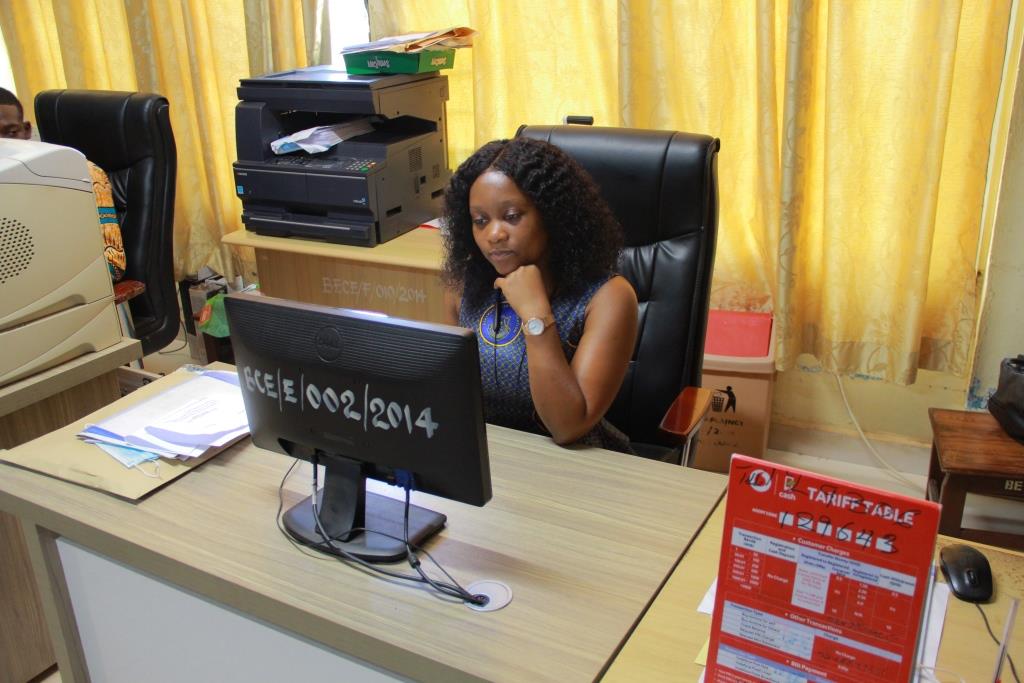 Administrative Clerk - Abigail on duty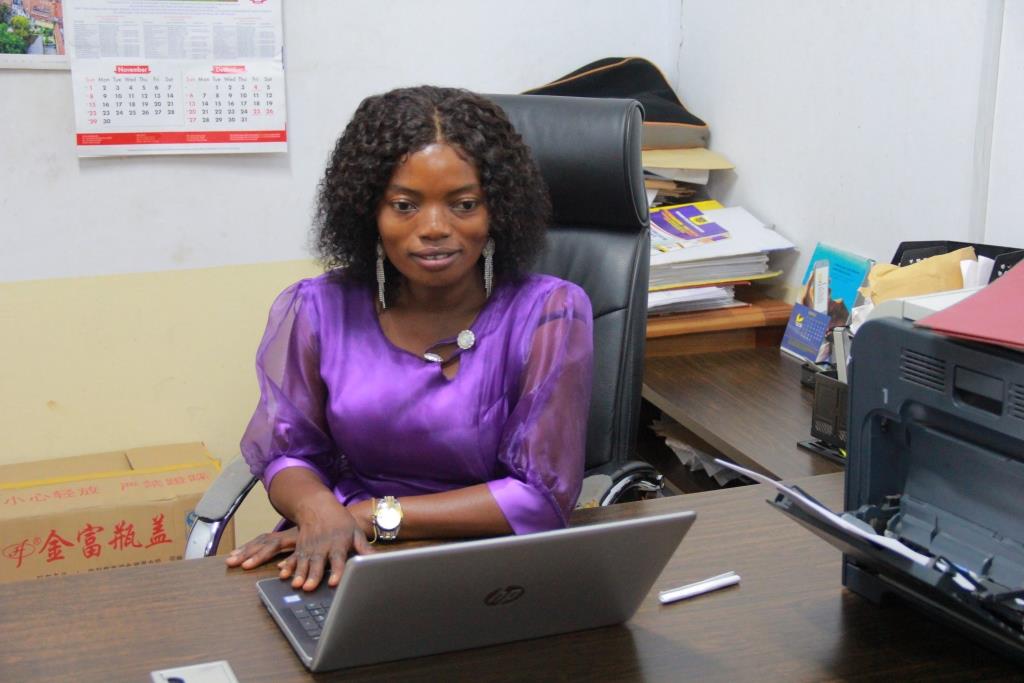 Our College Secretary - Augustina Kyeraa
Administrative Clerk Comfort on duty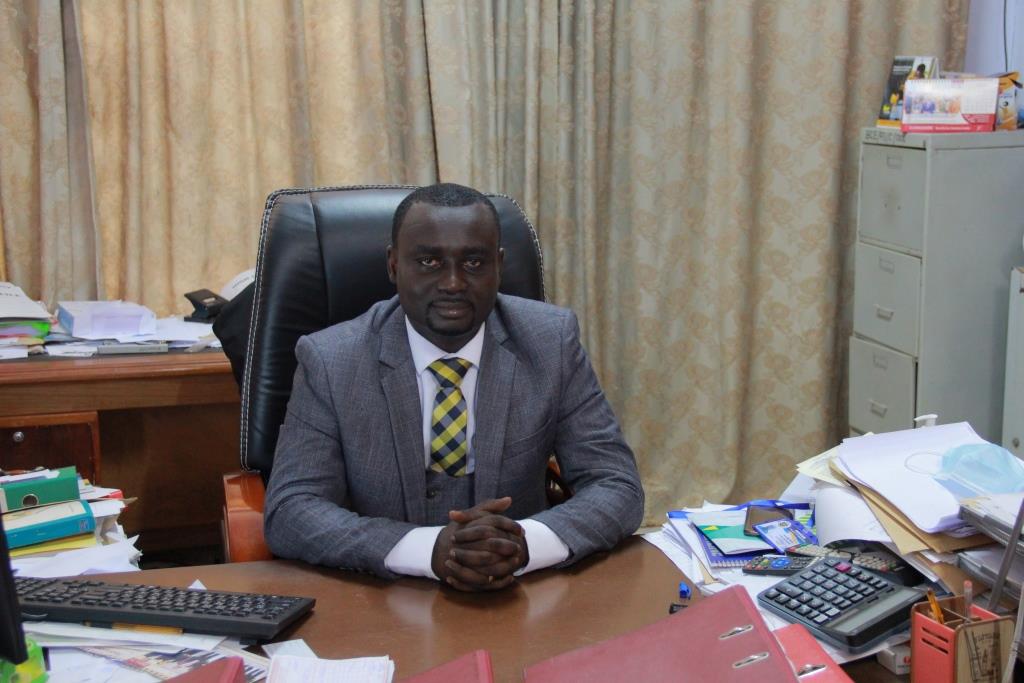 Meet Mr. Asante Effah (PhD) - the Finance Officer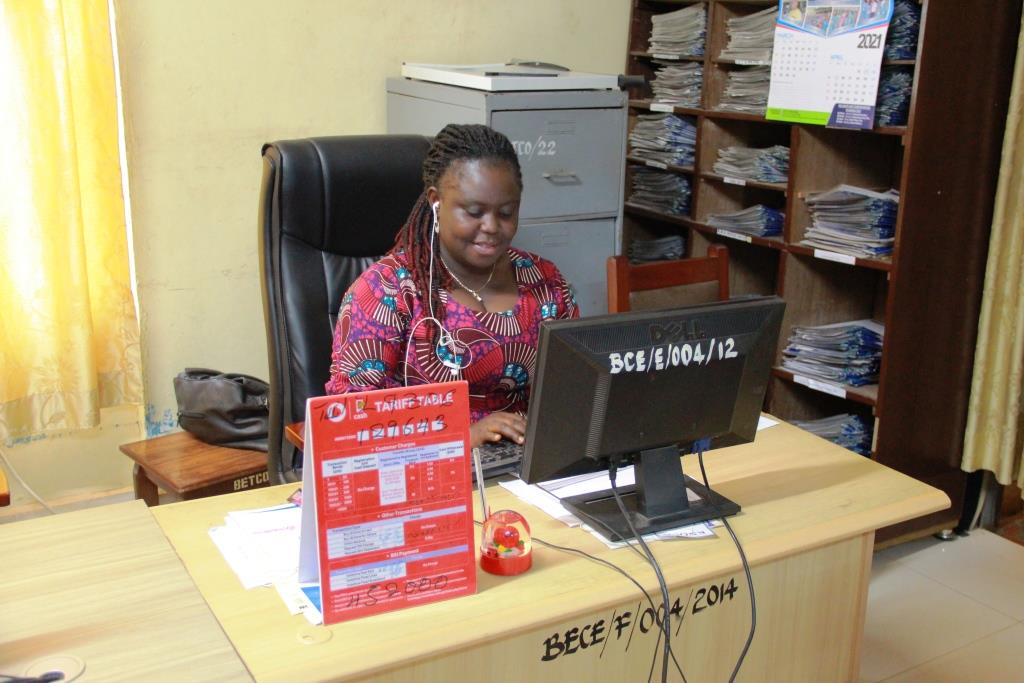 Administrative Clerk, Doris on duty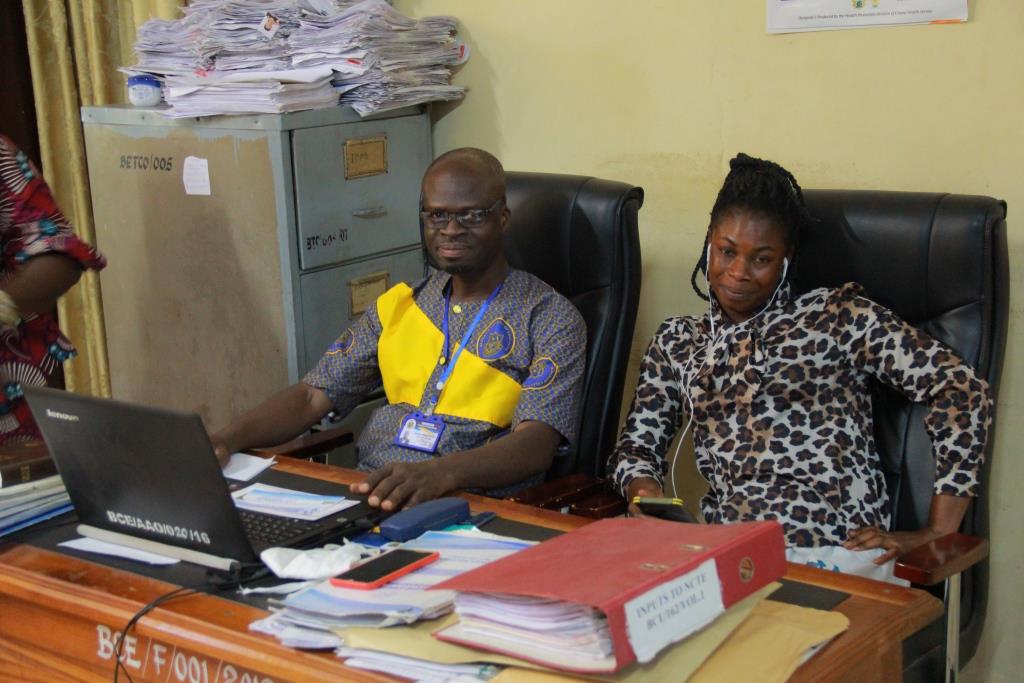 Mr. Ferka - HR and Gladys at the Registry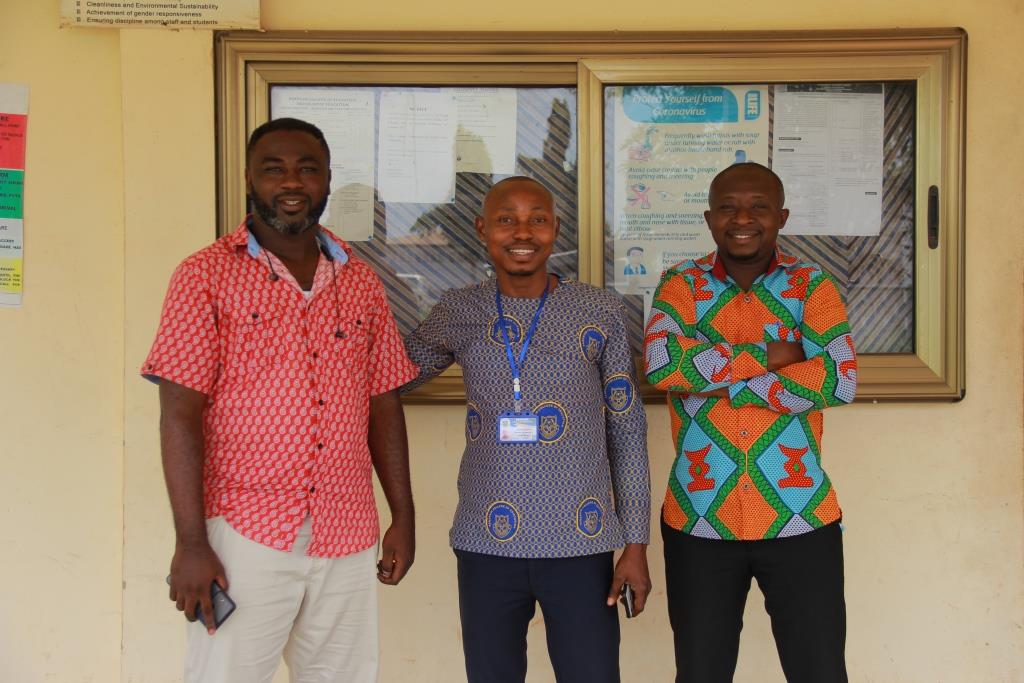 Library Staff - Denis, Collins and Agyemang on duty
Joyceline at Works & Development Unit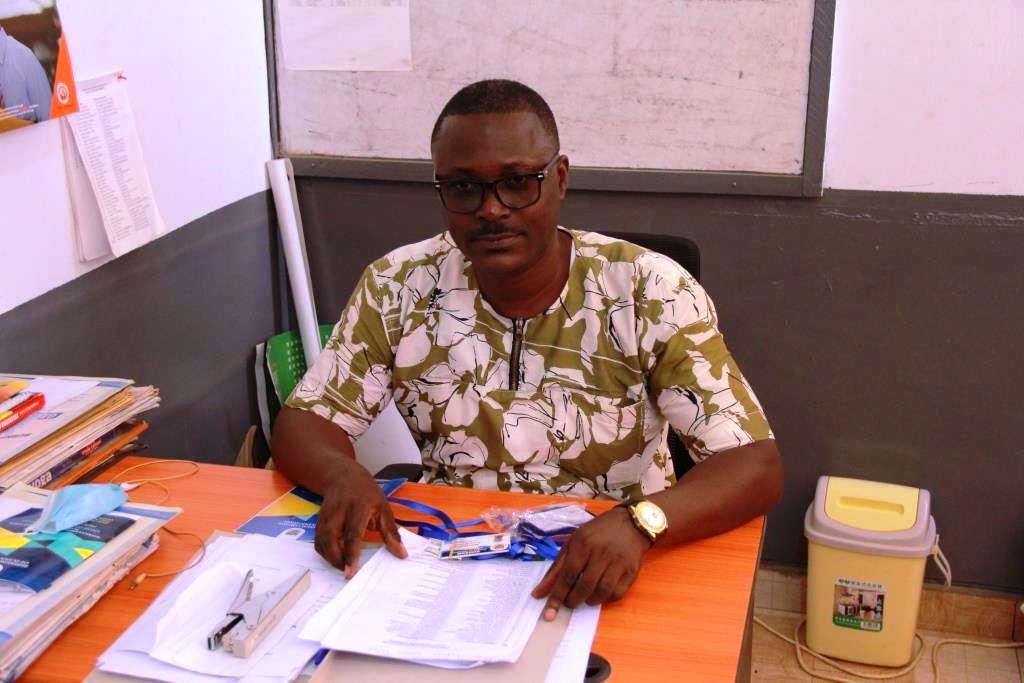 Estate Officer, Martin on duty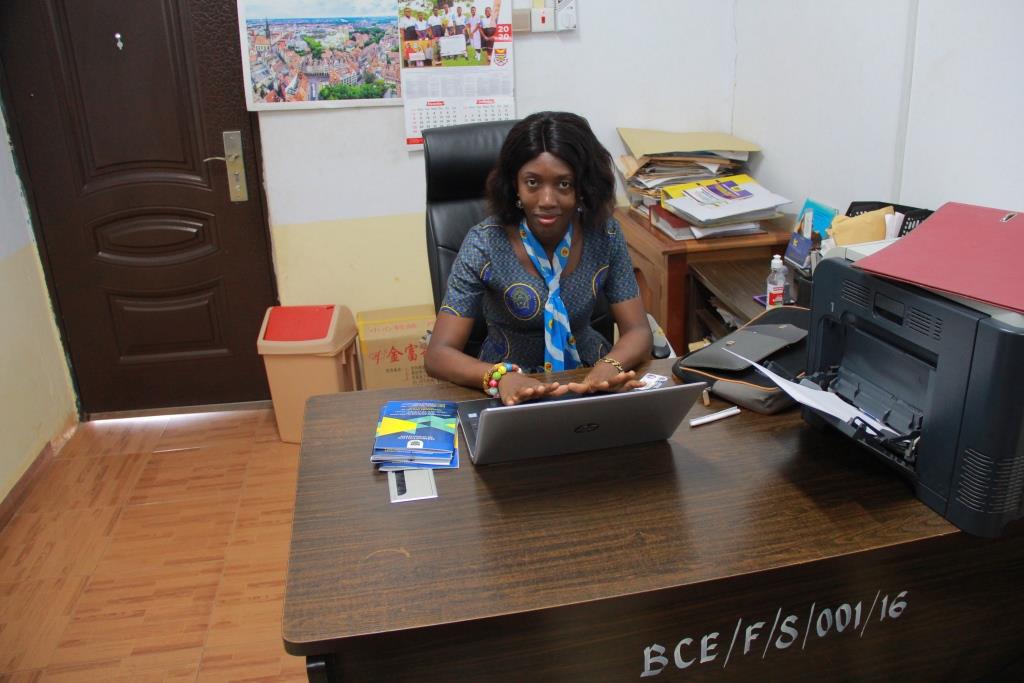 Admin. Secretary - Joana on duty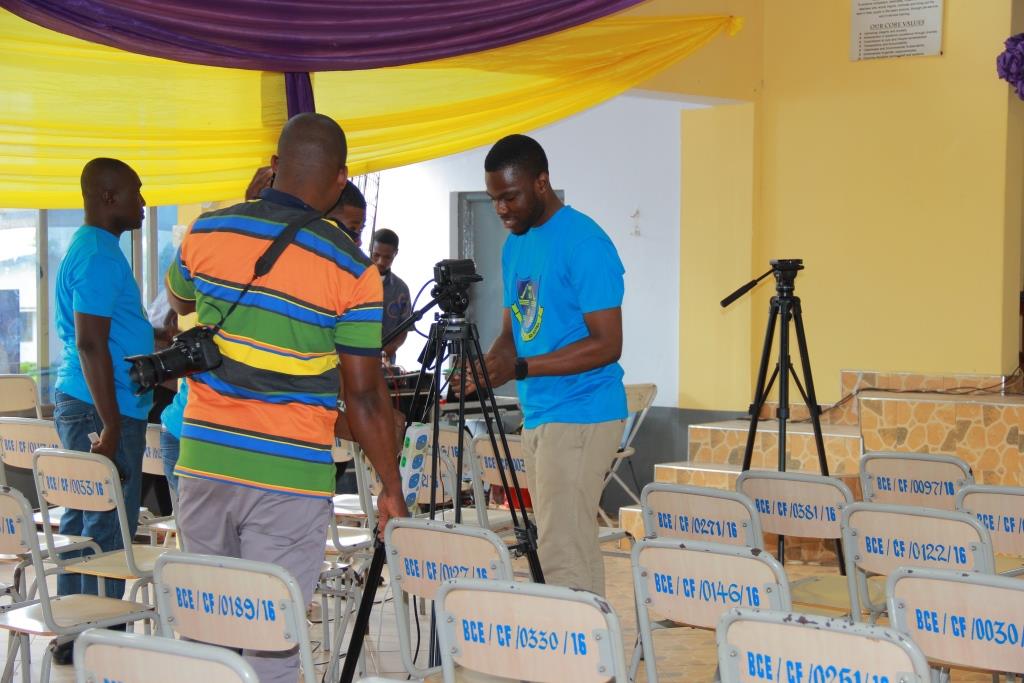 IT Personnel - Michael, Solomon & Justice busy setting up devices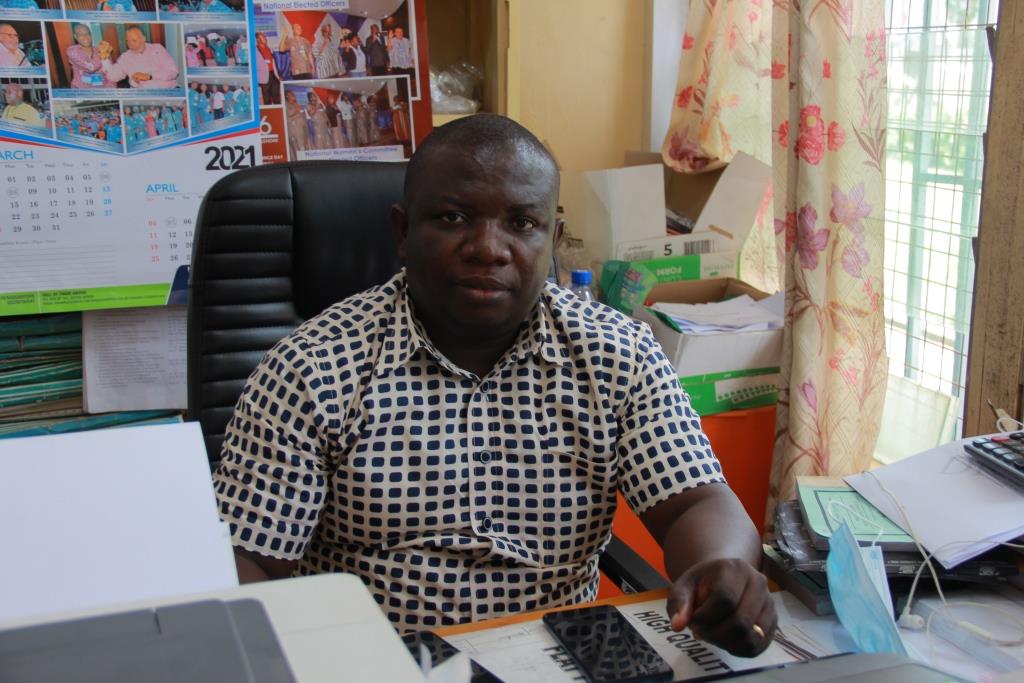 Accounts Officer - Michael on duty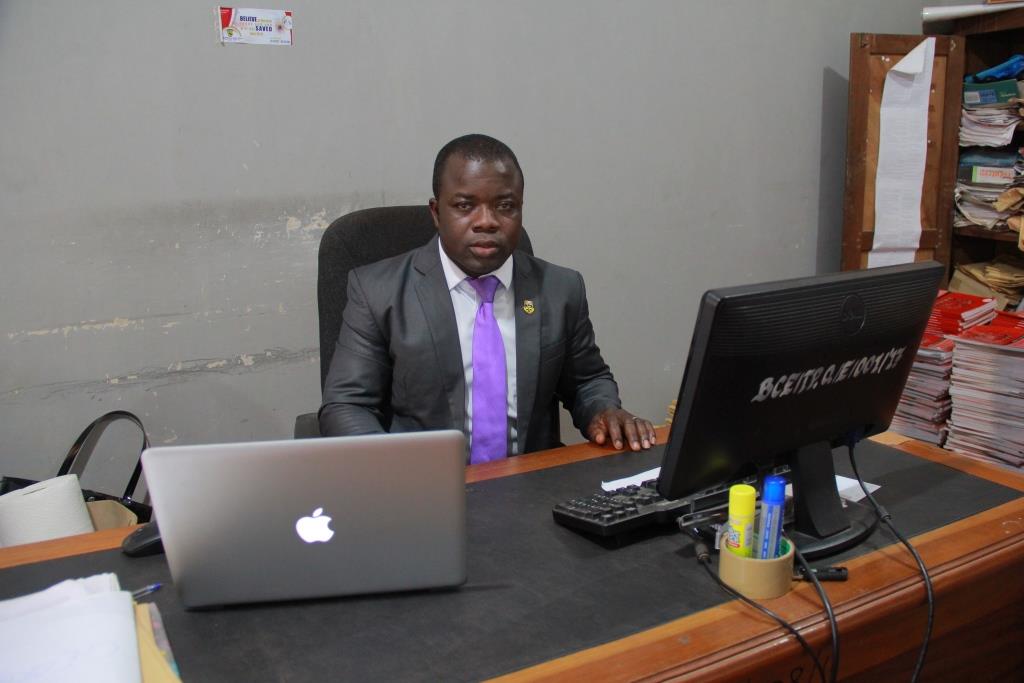 Mr. Teku at the Assessment Office
Notice Board
Find below important notices you might have missed. Swipe left or right for more
Contact Us
Kindly reach us using any of the communication channels below
Notice
becoled.edu.gh uses cookies to provide necessary website functionality, improve your experience and analyze our traffic. By using our website, you agree to our Privacy Policy and our cookies usage